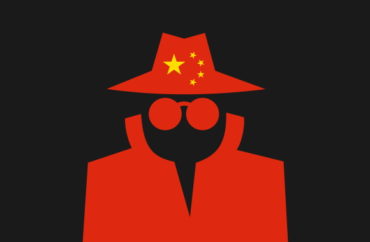 The U.S. Department of Justice on Friday filed an expanded set of charges against a former Stanford researcher suspected of spying for the People's Liberation Army in China.
In July, Chen Song was charged with visa fraud after she lied on her visa application and concealed her membership in the military arm of the People's Republic of China. But new charges from the DOJ further accused Song of obstruction of justice, destruction of documents, and for additional false statements regarding her scheme to remain undercover.
"When Song feared discovery, she destroyed documents in a failed attempt to conceal her true identity, said U.S. Attorney for the Northern District of California David Anderson in a DOJ statement following introduction of the new charges. "This prosecution will help to protect elite institutions like Stanford from illicit foreign influences," said Anderson.
If convicted on all counts, Song faces a maximum penalty of 55 years in prison and $1 million in fines.
According to the original charges, Song entered the U.S. on Dec. 23, 2018 on a J-1 non-immigrant visa that she had obtained by claiming she was a neurologist who had worked at the Xi Diaoyutai Hospital in Beijing. She further claimed she had broken ties with the PLA in 2011.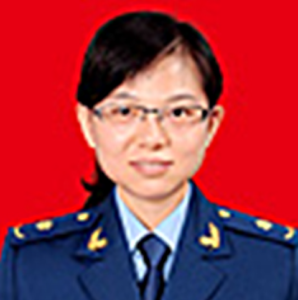 "Song was a member of the PLA, the Chinese military, when she entered and while she was in the United States, and that the hospital she listed on her visa as her employer was a cover for her true employer, the PLA Air Force General Hospital in Beijing," DOJ said in a statement following the most recent charges.
Further, DOJ alleges that Song took criminal steps to conceal her true identity when she thought her cover may be blown.
"The FBI's investigation revealed Song Chen took active steps to destroy evidence of her official affiliation with the Chinese military, including her current PLA credentials depicting her in military dress uniform," said Special Agent in Charge Craig Fair of the FBI's San Francisco Field Office.
Further, DOJ alleges Song attempted to delete a digital folder of documents on an external hard drive that she possessed containing other incriminating records, including a letter to the PRC consulate in New York in which she admitted the hospital she listed on her visa application as her employer was a false front.
Even after she was charged last year, DOJ alleges Song began selectively deleting relevant emails from an incriminating email account, "including certain emails relevant to her military service, employment, and affiliations."
Song's arrest has also gotten the attention of other federal departments. In August 2020, the U.S. Department of Education sent a letter to Stanford President Marc Tessier-Lavigne that referenced Song, expressing concern that the school had not been adequately protecting its intellectual property against theft by foreign governments.
"Stanford appears to have given Chen ongoing access to significant neurological research activities and developments," wrote Education Department Principal Deputy General Counsel Reed Rubinstein before requesting a number of documents relating to her application and employment at the university.
At the time of Song's arrest, a campus spokesman told The Stanford Daily that the school had "no information beyond what's in the DOJ release."
MORE: FBI: Stanford researcher is an active Chinese Communist, lied on visa application
IMAGE: M_Sur/Shutterstock
Like The College Fix on Facebook / Follow us on Twitter