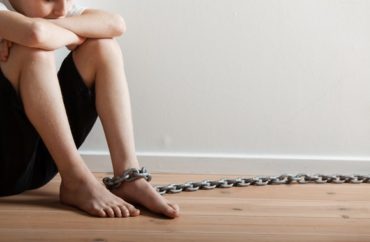 Students have mild symptoms
Duke University has identified two clusters of COVID cases among fully vaccinated students.
"The first cluster included 29 students in the School of Medicine and the second included seven members of the women's field hockey team, all of which tested positive," The Chronicle reported. "All students who were infected are vaccinated and most have experienced no symptoms."
The students must stay in isolation for 10 days, the paper reported.
"Once we have the sequencing data we will be able to confirm how closely related the transmissions are and if we had a superspreader event," the medical said in an email.
The private North Carolina university has a vaccine mandate for all students, faculty and staff.
Students who do not get vaccinated or obtain an exemption can be barred from campus, according to university guidelines.
The university refuses to accept natural immunity from COVID in place of vaccination. "Early findings suggest natural immunity from COVID-19 may not last long. More studies are needed," a Duke FAQ page said. "We generally recommend getting vaccinated three months after recovering from COVID-19 infection. Your natural immunity should protect you during this and it may allow non-immune people to get the vaccine sooner."
The vaccine question webpage does not link to any specific studies that purportedly show natural immunity "may not last long." Its page does link to studies elsewhere on vaccines and pregnancy.
A May 2021 study found that only .3 percent of COVID-infected people were reinfected more than 90 days later.
"Individuals who are seropositive for SARS-CoV-2 based on commercial assays may be at decreased future risk of SARS-CoV-2 infection," the researchers, who tested 3 million people, concluded.
Other disease survivors have shown to have the antibodies decades later.
"A study of the blood of older people who survived the 1918 influenza pandemic reveals that antibodies to the strain have lasted a lifetime," a 2008 paper concluded.
MORE: University exempts professor from vaccine mandate after lawsuit
IMAGE: Jan H Andersen/Shutterstock.com
Like The College Fix on Facebook / Follow us on Twitter