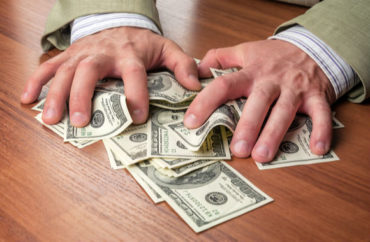 Former employee brought lawsuit against university
Duke University has agreed to pay $112.5 million to the US government for scientific research misconduct, the Department of Justice announced in a press release on Monday. The fine comes as a result of the university falsifying research on federal grants.
The Department of Justice lays out the background and extent of the fraud. Duke received millions of dollars from the National Institutes of Health and the Environmental Protection Agency every year, but it turns out that the university engaged in over two dozen acts of fraud against the government.
"The settlement resolves allegations that between 2006 and 2018, Duke knowingly submitted and caused to be submitted claims to the NIH and to the EPA that contained falsified or fabricated data or statements in thirty (30) grants, causing the NIH and EPA to pay out grants funds they otherwise would not have," the release states.
The release also points to "certain research related to mice conducted by a Duke research technician in its Airway Physiology Laboratory" as falsified or fabricated.
The payment is a result of allegations brought by a former employee-turned-whistleblower. Joseph Thomas, previously employed by Duke as a lab analyst, brought the original suit against the university, which was then taken over by the government under the Fair Claims Act, which allows whistleblowers to bring legal action on behalf of the government. The government is then able to take over the suit, and the whistleblower can share in the settlement.
MORE: Hollywood stars charged with fraud in admissions scandal
IMAGE: Vova Shevchuk / Shutterstock.com
Like The College Fix on Facebook / Follow us on Twitter