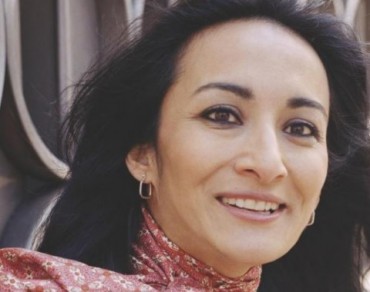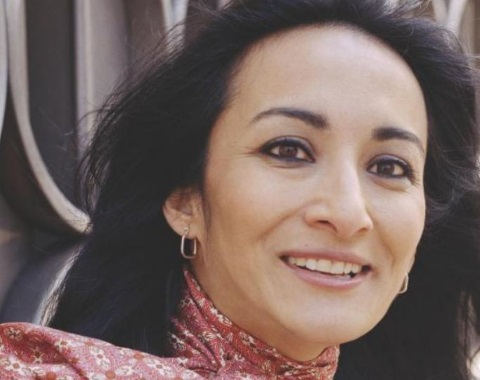 An Islamic feminist was recently shunned at Duke University by the very people she is working to defend and educate: Muslim-Americans.
In a gripping and eye-opening piece in Time, Asra Nomani – author of "Standing Alone: An American Woman's Struggle for the Soul of Islam" – tells of how she was disinvited to speak at Duke after its Muslim Students Association complained she was an Islamophobic sympathizer. She was eventually re-invited in what Duke campus officials have called a "misunderstanding."
A former Wall Street Journal reporter, the focus of her talk was "the paradox of women in Islam."
Nomani explains:
Tuesday night, while Islamic State fighters gained new ground in Syria, I walked onto a stage at Duke University to argue for a progressive, feminist interpretation of Islam in the world. Staring into stage lights, I counted the number of people looking back at me: nine, not including my parents and son.

"I would have come here to speak to just one person. To me, it is simply a victory to stand before you," I said.

Five days earlier, the Duke University Center Activities and Events had cancelled my talk after the president of the Duke chapter of the Muslim Students Association sent an email to Muslim students about my "views" and me, alleging that I have a nefarious "alliance" with "Islamophobic speakers" and noting that a Duke professor of Islam, Omid Safi, had "condemned" me. After I asked for evidence against me, the Center for Activities and Events re-invited me. A spokesman for Duke said the university regrets the misunderstanding.

This experience goes beyond feminism to a broader debate over how too many Muslims are responding to critical conversations on Islam with snubs, boycotts, and calls for censorship, exploiting feelings of conflict avoidance and political correctness to stifle debate. As a journalist for 30 years, I believe we must stand up for America's principles of free speech and have critical conversations, especially if they make people feel uncomfortable.

By standing on stage, I was standing up to the forces in our Muslim communities that are increasingly using tactics of intimidation and smears such as "Islamophobe," "House Muslim," "Uncle Tom," "native informant," "racist" and "bigot" to cancel events with which they disagree.
Read the full piece. It is very, very powerful – and highlights how radical Islam manifests itself in more ways than one.
Like The College Fix on Facebook / Follow us on Twitter
IMAGE: Nomani's book cover