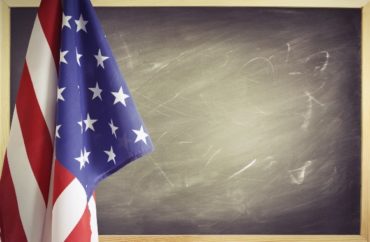 'Without a proper education in citizenship … we will not have self-rule,' historian said
Reacting to recent data on many students' ignorance of U.S. history, scholars pointed to the shortcomings of education from grade school through college.
Historian and Hillsdale College Professor Wilfred McClay told The College Fix in an email that history is taught in a distorted way. Teachers and professors over-emphasize America's shortcomings without due regard for the nation's founders and institutions.
"We are embarrassed by the very idea of patriotism," McClay said. "[We] have ceased to believe that love of one's country, of what is one's own, and gratitude for the forbears who made our present prosperity and freedom possible, is something that formal education should be inculcating and reinforcing."
Only 13 percent of eighth-graders in public school scored proficient or above in U.S. history on the 2022 National Assessment for Education Progress, according to data released by the National Center of Educational Statistics earlier this month. The average history score dropped from 263 in 2018 to 258, continuing a downward trend that began after 2014.
"[College] students themselves know that they do not know as much as they should," McClay said. "We don't need the dismal decline of NAEP scores to ratify what is obvious."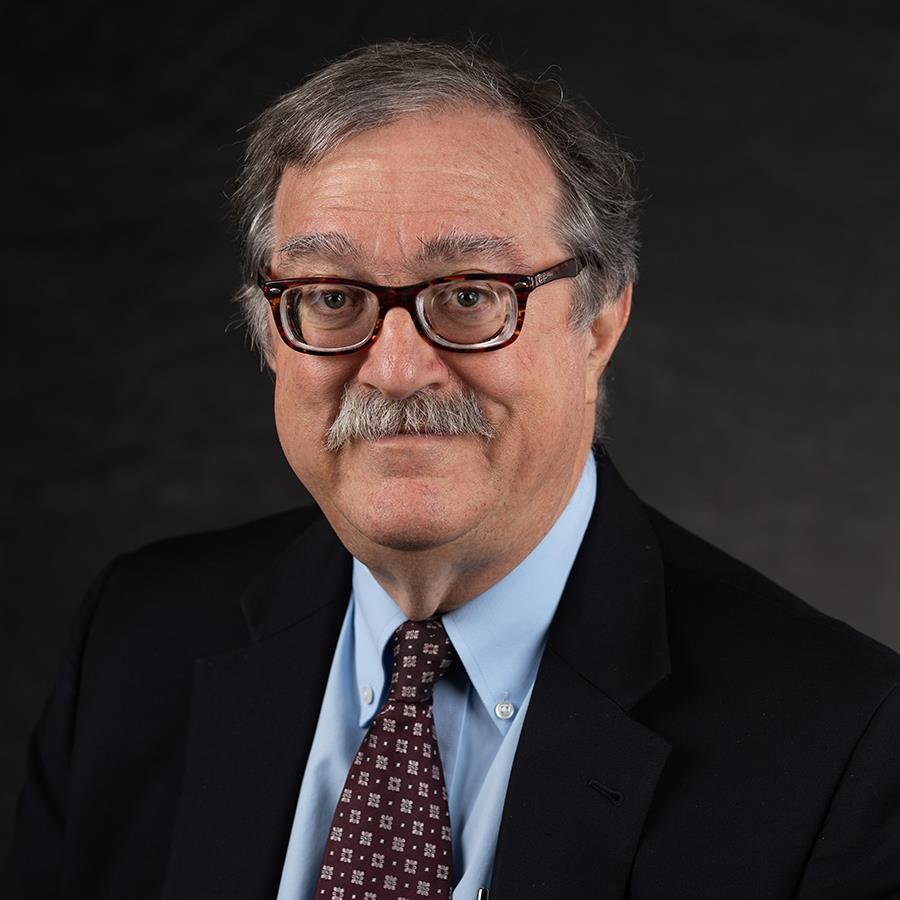 Students must understand historical context and the need for strong and healthy "republican institutions," said McClay [pictured].
"For about fifty years now, though, students have learned that enduring change comes only through social movements, through demonstrations, civil disobedience, even violence," he said. "We have lost the ability to use our representative institutions as places of debate and deliberation. We must regain that ability."
Education expert Connor Boyack, president of the Libertas Institute, called for widespread public education reform. The Institute is a conservative think tank and educational organization, according to its website.
"It's an appallingly low figure, especially because these kids are going to mature and become voters," Boyack told Fox News Digital on May 21.
Others have pointed to different reasons for the decline, like COVID-19. Because of a greater emphasis on subjects like reading and math due to sharp declines in test scores for those subjects due to COVID-19 learning loss, some experts think history and civics were neglected, USA Today reported.
However, "it's a cop-out to cite COVID learning loss as an excuse for these poor results," Boyack told The Fix in an email. "Keep in mind these scores are out of 500; America's students have been consistently failing."
He also pointed out that average scores for U.S. history and civics on the Nation's Report Card started declining in 2014, before COVID-19 impacted public school instruction. Civics scores dropped three points to their lowest since the test was first administered in 1998.
"Boring" curricula that focus on meaningless names and dates are to blame, Boyack told The Fix. History and civics are exciting and relevant to our lives today when taught correctly, but poorly educated students will become "civilly apathetic and disengaged," he said.
"The 1619 Project" and efforts like it that tell misleading historical narratives pose a danger to young students, Boyack told The Fix. He also cited a survey from the RAND Corporation, which found that more teachers believed civics education was about environmental activism than "knowledge of social, political, and civic institutions."
Democracy in the U.S. could be in danger as a result of bad education, both Boyack and McClay stated.
"Without a proper education in citizenship, we will have no citizens," McClay said. "Without citizens, we will not have self-rule… We will not have democratic institutions anymore."
"The institutions cannot sustain themselves; they require the efforts of informed citizens to make them real and effective," McClay continued.
"We used to have such citizens, and we can have them again. But we must change our ways, and soon," he said.
MORE: University of Wisconsin-Madison debuts exhibit chronicling its racist history
IMAGE: STILLFX/Shutterstock; Hillsdale College
Like The College Fix on Facebook / Follow us on Twitter