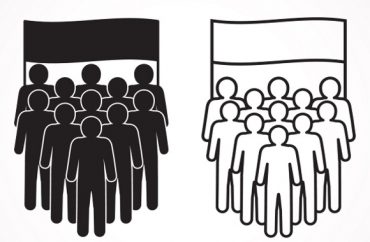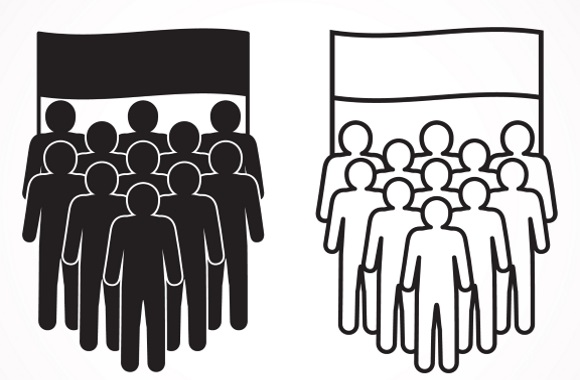 Program offers 'intercultural exploration'
Emerson University, an elite school in Boston, Massachusetts, offers a special orientation tailored for "self-identified students of color" that takes place apart from main orientation proceedings.
The school's Preorientation Program for Students of Color, according to the school's website, is intended as "an opportunity for self-identified students of color to have early access to campus and begin to make it their home." The website states that it is "open to all students."
"Our program is particularly relevant for students from traditionally underrepresented groups/backgrounds. We provide this opportunity for our students to get acclimated with this new environment, while meeting members of the college community with whom they will share their Emerson experience," the website declares.
The free program, which takes place in late August of this year, "includes all meals for students and snacks for families and guests" on the first day.
Among the activities planned for students include the Pixar film Coco, an "Intercultural Creation of New Ideas Confab," a "Candid Conversations with Community Members of Color," and "Trolley Tours of Multicultural Boston," among other events.
The program promises to give students "strong campus connections, leadership development, community building, intercultural exploration" and help "establishing a network of peer support."
Intercultural Student Affairs, the department hosting the orientation, offers students a variety of on-campus services, including a Bias Response Program, LGBTQ+ Student Life and a program known as the "Transformative Justice Coalition."
Read about the orientation here.
MORE: University of San Francisco to host blacks-only student orientation
IMAGE: Shutterstock.com
Like The College Fix on Facebook / Follow us on Twitter