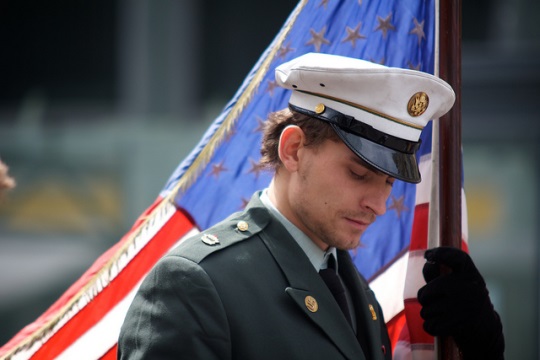 Every week, at thousands of sporting events, from junior leagues, to college, to the pros, people stand for the National Anthem. But ESPN panelist Kevin Blackstone says it's got to stop.
"It has been going on in sports since the first National Anthem was played in the World Series back in 1917. It's time for people to back away,' Blackstone said.
Former College Fix fellow Andrew Johnson reports the full story at National Review.
Click here to Like The College Fix on Facebook. / TWITTER: @CollegeFix
(Image: goto10.Flickr)