'Develop a more robust event for learning about equity, inclusion, and privilege in the 21st century'
The Evergreen State College is revamping its controversial "Day of Absence" observance, which last year asked white people to stay off campus for a day, generating racial unrest and national criticism.
The College Fix obtained an email from Evergreen State College President George Bridges sent in January seeking students, faculty and staff to help plan a "new equity symposium" as an apparent replacement for the Washington public college's annual "Day of Absence/Day of Presence."
This month, a committee was formed and is working to develop the new programming.
The college's annual "Day of Absence/Day of Presence" program has been observed for years, during which minority students would voluntarily stay off campus for a day and meet for specialized workshops. But for the first time last spring, the "Day of Absence" event reversed the usual pattern by asking whites to stay off campus for a day while racial minorities stayed on.
Following objections by a white biology professor, Bret Weinstein, students confronted him and campus police told Weinstein they couldn't protect him on campus. After that, his class met at a nearby park.
Weinstein and his wife, fellow professor Heather Heying, later filed a discrimination claim and reached a $500,000 financial settlement with the college under which they would leave. Meanwhile, the public college faced months of bad press that was reflected in a budget shortfall, declining enrollment and layoffs.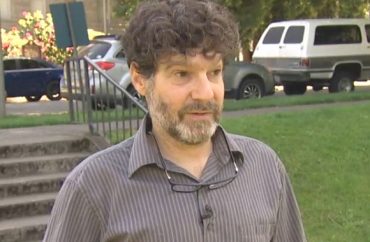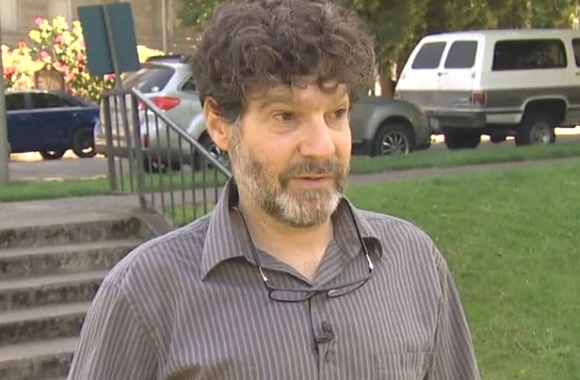 At the time the new "Day of Absence" structure had been announced last year, Weinstein refused to participate, saying: "You may take this letter as a formal protest of this year's structure, and you may assume I will be on campus during the Day of Absence. … On a college campus, one's right to speak – or to be – must never be based on skin color."
Weinstein could not be reached by The College Fix for comment on the pending change of programming.
Bridges' email told recipients that for "almost 20 years, our college-wide program, Day of Absence/Day of Presence, provided a focal point for this important work each spring."
But this year, he added, under the leadership of Vice President Chassity Holliman-Douglas, the school will "develop a more robust event for learning about equity, inclusion, and privilege in the 21st century."
"I have asked her to convene and chair a planning group comprised of students, faculty, and staff to shape its content and structure such that all members of our campus community are invited to engage in dialogue and discussion with one another and the speakers we invite to campus," Bridges wrote. "It is my sincere hope that this event reinforces our commitment to addressing these critical issues facing the college and society."
Holliman-Douglas did not respond to requests from The College Fix seeking comment.
Evergreen State's page for the two-day absence-presence annual event remained online as of Sunday.
MORE: Evergreen student newspaper includes no-whites-allowed opinion section
MORE: Evergreen banned criticism of Black Lives Matter
Like The College Fix on Facebook / Follow us on Twitter