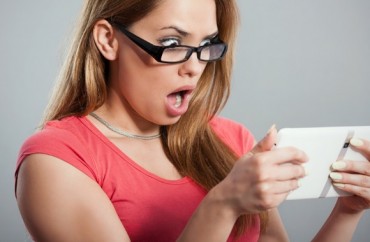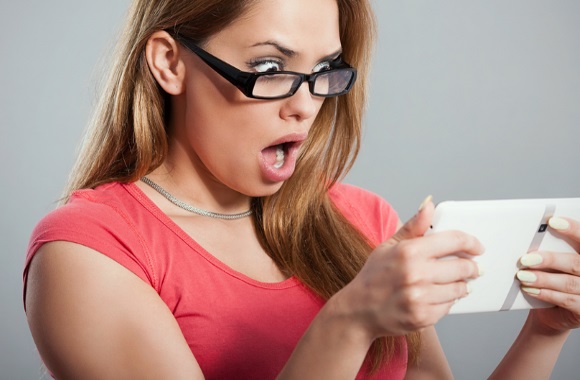 'Extraordinarily unusual'
Georgia Tech apparently doesn't like the negative attention it's getting for depriving students of due process and expelling them after running Star Chamber investigations of alleged rapes.
It has convinced Judge Steve Jones, who called the school's investigation of an expelled student "very far from an ideal representation of due process," to seal the entire case file.
Law.com reports that "[e]ight months of court pleadings that had been publicly available—including the transcript of a public hearing held in December, as well as the entire case docket—were sealed this week."
Media law experts interviewed for the story said the decision is unprecedented in a civil context and flies in the face of controlling precedent by the Atlanta-based 11th U.S. Circuit Court of Appeals.
MORE: Lawsuits say Georgia Tech railroaded students accused of rape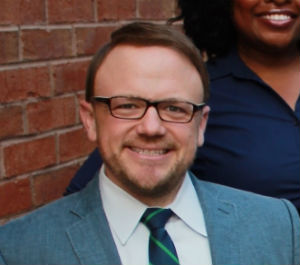 The Board of Regents and Office of State Attorney General apparently told Jones that some of the material in the filings could "identify one of the alleged victims" of the anonymous student who sued the school.
"John Doe" had been accused of sexual assault by two women. He denied "sexual contact" of any kind with the latter but eventually admitted to consensual oral sex with the former, an about-face that led Title IX investigator Peter Paquette to say Doe had no credibility in either case.
'Some details of these incidents might have been known to others'
Judge Jones issued a public order Friday modifying a Tuesday order – still under seal – after a reporter inquired about the newly sealed case, Law.com said. That new order unseals the docket but keeps the pleadings sealed "for the time being."
A second order on Friday, though sealed, "is summarized in the restored public docket and suggests" that Georgia Tech brought up the alleged victim's possible identification, though Jones wants an explanation of how that's possible.
MORE: Georgia Tech gets snippy after reinstating expelled bisexual male 
The judge told the university to keep in mind that "some details of these incidents might have been known to others" before Doe filed the lawsuit.
The university defendants – which include President Bud Peterson, Dean of Students John Stein, Paquette and the board – have until Tuesday to offer Jones a halfway measure so that the entire case doesn't remain sealed.
Georgia's notoriously secretive Board of Regents convinced a judge to, retroactively, seal an entire lawsuit file. https://t.co/SLNfZ80cM0

— Frank LoMonte (@FrankLoMonte) June 17, 2016
Media-law attorney Tom Clyde called the full-case sealing "extraordinarily unusual" and pointed to 11th Circuit precedent against it, while Georgia Press Association counsel David Hudson said he only knows of such sealings in "rare criminal cases involving international drug cartels or organized crime syndicates":
"Mere consent of the parties should not be enough because of the public interest in having access to documents in the public's court."

Because the case now under seal does involve rape allegations, Hudson suggested the case may have been sealed to protect the identity of a victim. But, he added, "There are many other ways to do that."
The other due-process case against Georgia Tech, filed around the same time as Doe's, remains unsealed before Judge Richard Story.
It was brought by a bisexual male student twice exonerated of sexually assaulting a gay student but still expelled, though Georgia Tech reinstated him after his lawsuit was filed.
MORE: Lawmaker sues the feds for unlawful campus rape rules
Like The College Fix on Facebook / Follow us on Twitter
IMAGE: Shutterstock