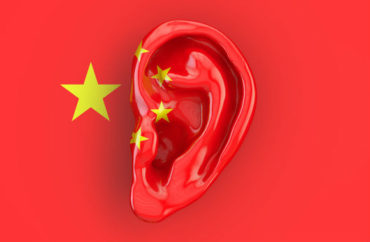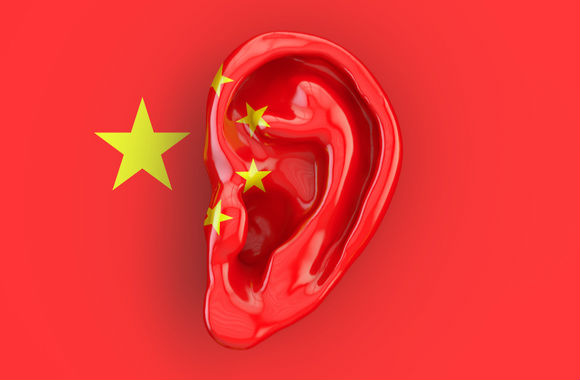 'None of this will be shared with government investigators at this time'
China paid a non-Chinese Harvard University chemist around $2 million to act as its own secret employee over several years, according to a federal criminal complaint.
Charles Lieber set up a research lab in China for Wuhan University of Technology and covertly worked for WUT most of the year under the government-backed Thousand Talents program, prosecutors told The Wall Street Journal.
The U.S. spent $15 million to fund Lieber's research group in the U.S. while he was allegedly moonlighting for China, a relationship he was obligated to disclose under U.S. law as a federally funded researcher:
When Defense Department investigators asked Mr. Lieber in 2018 about his foreign research collaborations, he told them he had never been asked to participate in the Thousand Talents Program, the complaint said. Two days later, Mr. Lieber instructed a colleague to send him a link to a webpage listing him as running the Wuhan lab. "I will be careful about what I discuss with Harvard University, and none of this will be shared with government investigators at this time," he wrote, according to the complaint.
Lieber allegedly instructed Harvard, where he chairs the chemistry department, to falsely tell the National Institutes of Health the same year that he'd had "no formal affiliation" with WUT after 2012, prosecutors claim. Harvard has put the 29-year veteran on administrative leave.
The chemist is a pioneer in nanotechnology, and other indictments unveiled Tuesday show the U.S. government's allegations against other researchers who were recruited to "fill gaps" in Chinese research:
"Chemistry, nanotechnology, polymer studies, robotics, computer science, biomedical research—this is not an accident or a coincidence," said Andrew Lelling, the top federal prosecutor in Boston, referring to the science at issue in the cases. "This is a small sample of China's ongoing campaign to siphon off American technology and know-how for Chinese gain."
Harvard has two of the three indicted researchers. The other, cancer researcher Zaosong Zheng, came to the U.S. on a Harvard-sponsored visa and was prevented from leaving the country in December when customs agents found biological research vials "hidden in a sock."
The third case discussed by prosecutors is against a Boston University researcher who failed to disclose in her visa application that she was a Chinese military lieutenant. Yanqing Ye "allegedly responded to direction" from her People's Liberation Army colleagues and researched U.S. military websites and scientists.
The Harvard Crimson reports that Massachusetts Rep. Seth Moulton said he'll offer a bill to "tighten and better enforce" the Foreign Agents Registration Act as a result of the indictments.
It would add civil penalties to the criminal penalties in the law and remove the "academic exemption" that shields university-based agents from China from having to register.
Read the WSJ article and Crimson report.
MORE: Senators pressure their universities to drop Confucius Institutes
IMAGE: AlexLMX/Shutterstock
Like The College Fix on Facebook / Follow us on Twitter