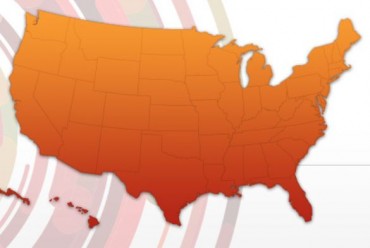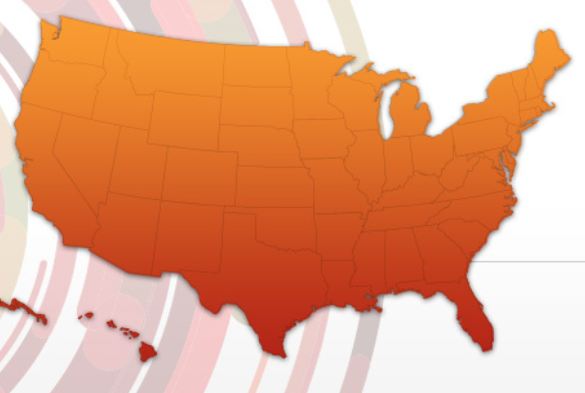 Changes are headed to your child's school — big ones — and they're not good.
The federal government has mounted a massive effort to control what students are expected to learn, how they are to be tested, what they will be tested on, and so forth.
These changes are called "common core standards," but any time the feds try to run anything, it never turns out well. Yet the folks in Washington think they know best what and how to teach kids in your town? Yikes.
But the changes are afoot. California Schools Chief Tom Torlakson, in a recent announcement, stated that with the state's budget fiasco averted, education officials can now focus on fully implementing these so-called common core standards. Education leaders across the nation are taking similar measures.
As one conservative school board member from Murrieta, a city of about 100,000 people in Southern California, points out: Problem No. 1 is parents don't even really know it's happening.
"Oh, it's not on the radar, and that's what's scary," said the Murrieta school board member, Paul Diffley, who helps oversee a K-12 school district with about 22,000 students and two dozen campuses. "I have mentioned this to parents, and they look at me and say, 'What is common core?' "
Bureaucrats have billed common core standards as a way to align what students learn nationally, so everyone is on the same page so to speak. However, it's more about the federal government controlling schools and what students are taught.
Once common core is instituted, "school boards and local superintendents will be largely meaningless, and what we have to say about curriculum, and what we have to say about the particular needs of particular students, will be meaningless," Diffley said, adding that's a big problem.
"Students in Murrieta are not the same as students in Compton, students in the Silicon Valley, or students in Mississippi or Louisiana," he said.
The common core academic changes proposed also hurt the learning experience, Diffley said, referring to their emphasis on non-fiction for English classes at the expense of literature and creative writing.
"We are going to lose a lot of fiction, where the core of rich vocabulary is learned," he said.
What's more, common core math standards eliminate Algebra I in the eighth grade. Instead, it will be taught in ninth grade. Another change pushes division from fifth to sixth grade.
"They have an overall lack of rigor," Diffley said. "It's the dumbing-down of education."
Among many conservatives who have sounded the alarm against common core, columnist Michelle Malkin earlier this month published a two-part commentary that detailed the curriculum's many, many faults. In her columns, Malkin cites a parade of professors who warn these new federal academic standards are subpar, and lists resources for those willing to fight common core's implementation.
"Spread the word," Malkin wrote. "Get informed, and get active."
Click here to read Malkin's column.
Click here to Like The College Fix on Facebook.