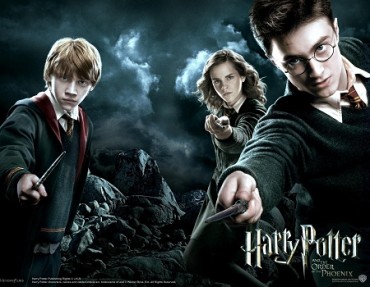 At the AMC Loews Harvard Square theater like theaters across the nation, throngs of Harry Potter fans gathered to bear witness to the cinematic end of a phenomenon that has captured the interest and the imagination of a generation for 13 years.
The midnight release of "Harry Potter and the Deathly Hallows: Part 2" on Friday drew a line that had snaked past the end of the block, into the alley connecting JFK Street and Church Street, by 11 p.m., an hour before the movie was scheduled to start.
The mood of the crowd was bittersweet, a mix of anticipation for a movie that has earned rave reviews among critics and a sense of sadness that the saga will be coming to a close. Underlying it all was the feeling that this was no normal movie.
Read the full story at The Harvard Crimson.
Like The College Fix on Facebook / Follow us on Twitter