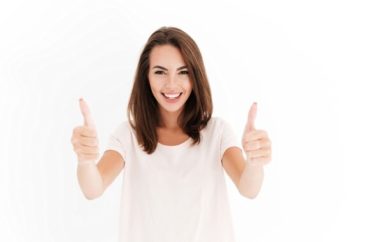 Florida governor signed law that bans vaccine mandates
Nova Southeastern University has reversed its COVID vaccine mandate for the upcoming fall semester, less than a month after it announced its implementation.
The reversal comes in response to a new emergency preparedness law signed by Florida Republican Governor Ron DeSantis that prohibits so-called "vaccine passports."
"A business entity…may not require patrons or customers to provide any documentation concerning COVID-19 vaccination," as a prerequisite to entering the business.
This section led the private university to withdraw its mandate for its 18 campuses.
"As you know, Nova Southeastern University was hoping for the ability to require COVID-19 vaccinations where possible to further protect the NSU Florida community," the university said, according to NBC 6. "However, due to a new Florida law, the university is unable to maintain such a policy."
In early April, the university had announced plans to mandate the vaccine.
"We knew it was safer if you wore a mask, we knew it was safer if you wore two masks, it is safest today to be vaccinated," Harry Moon, a university official, told NBC 6 in an April 1 article.
DeSantis says vaccinations are a 'personal choice'
"In Florida, your personal choice regarding vaccinations will be protected and no business or government entity will be able to deny you services based on your decision," DeSantis said after he signed the legislation on May 3.
"This legislation strikes the appropriate balance between protecting one's safety and one's personal liberty," Republican state representative Tom Leek added.
Prior to the legislation, DeSantis had issued an executive order that also banned vaccine requirements.
The executive order said "no COVID-19 vaccine is required by law" and "individual COVID-19 vaccination records are private health information."
Currently, 28.7 percent of Florida's population is considered "fully vaccinated" according to a tracker from Johns Hopkins University.
MORE: Experts disagree on legality of university vaccine mandates
IMAGE: Dean Drobot/Shutterstock
Like The College Fix on Facebook / Follow us on Twitter