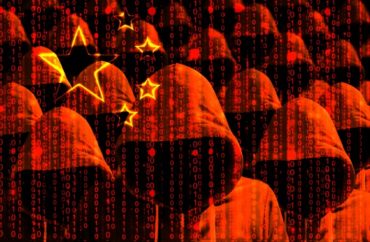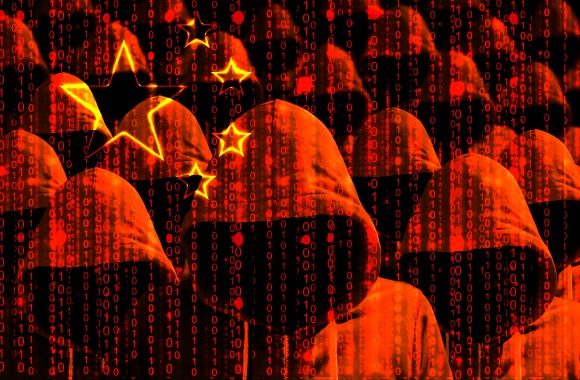 A former researcher for Beth Israel Deaconess Medical Center in Boston has been ordered to leave the U.S. after lying to customs officers about smuggling cancer research to China.
In December 2019, Zaosong Zheng allegedly stole 21 vials of biological research and attempted to smuggle them out of the United States aboard a flight destined for China. According to the U.S. Department of Justice, customs officers found the vials hidden in a sock inside one of Zheng's bags.
Zheng initially lied to officers about the contents of his bags, but later admitted to stealing the vials from Beth Israel, which is affiliated with Harvard University.
In addition to his deportation, Zheng was sentenced to time served – around 87 days – and three years of supervised release. His lawyers said he was scheduled to board a flight to China on Wednesday of this week.
Initially, Zheng faced charges of making false, fictitious and fraudulent statements, and of smuggling goods from the United States. If found guilty and given the maximum punishment, Zheng could have been fined up to $500,000 and sentenced to 15 years in prison.
As part of his December 2020 plea deal, Zheng pleaded guilty to making false statements in exchange for the charge of smuggling goods being dropped.
Zheng originally entered the United States on a J-1 visa in August 2918 and conducted cancer-cell research at Beth Israel from September 4, 2018, to December 9, 2019.
The charge for making false statements allows a sentence of up to five years in prison and a fine of $250,000.
Zheng's attorney, Norman Zalkind, said Zheng's sentence was "partly a position the government is taking about Chinese scientists at this time" and argued the biological material Zheng had was of little scientific value.
"The only thing that [Zheng] did wrong was not tell the truth to custom agents at the airport and nothing else," Zalkind said, adding, "The government has agreed to that, but they keep saying that he stole something."
Under the sentence, Zheng is barred from re-entering the U.S. for 10 years.
MORE: Former Ohio State professor pleads guilty to lying about ties to China
IMAGE: Bee.Bright/Shutterstock.com
Like The College Fix on Facebook / Follow us on Twitter