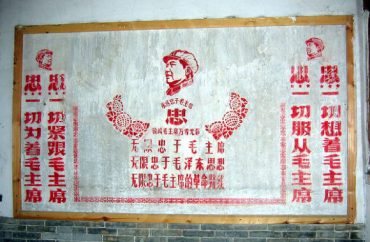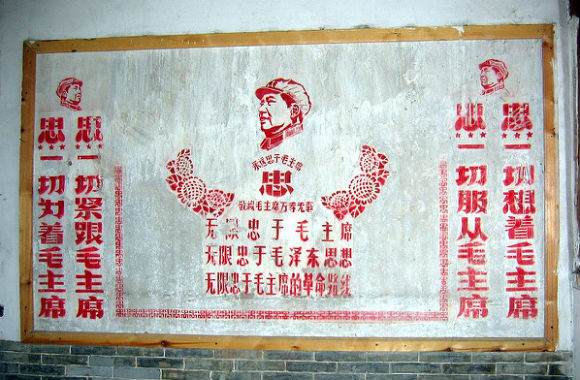 A former Ohio State University professor of internal medicine has pleaded guilty to lying about his connections with a university controlled by the Chinese government in order to secure $4.1 million in grants from the National Institutes of Health (NIH) to develop China's expertise in the areas of rheumatology and immunology.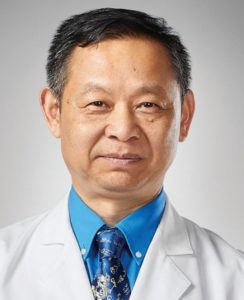 Song Guo Zheng, 57, was arrested in Anchorage, Alaska on May 22, 2020 as he was attempting to flee the country. He was about to catch a flight to China when he was taken into custody.
According to the Department of Justice, when he was arrested, Zheng (pictured) was carrying three large bags, one small suitcase and a briefcase containing two laptops, three cell phones, several USB drives, several silver bars, expired Chinese passports for his family, deeds for property in China and other items.
"Zheng promised China he would enhance the country's biomedical research," said David DeVillers, U.S. Attorney for the Southern District of Ohio, in a statement following the plea.
"He was preparing to flee the United States after he learned that his American employer had begun an administrative process into whether or not he was complying with American taxpayer-funded grant rules," said DeVillers. "Today's plea reinforces our proven commitment to protect our country's position as a global leader in research and innovation, and to punish those who try to exploit and undermine that position."
"The purpose of reporting potential conflicts of interest is to protect the integrity of professional judgement and ensure the public's trust in the research being conducted," said Lamont Pugh III, Special Agent in Charge, U.S. Department of Health & Human Services, Office of Inspector General – Chicago Region.
"This defendant violated that trust by failing to report his financial interests and affiliations with foreign parties in an effort to improperly obtain research grant funding through the National Institutes of Health," said Pugh. "The OIG is committed to identifying and investigating instances where individuals intentionally fail to report or falsify information regarding their sources of research support in order to ensure the proper use of taxpayer dollars."
Beginning in 2013, Zheng also participated in a Chinese Talents Program, which the Chinese government have established "to recruit individuals with knowledge or access to foreign technology intellectual property," according to the DOJ.
In June, Harvard University Chemistry Professor Charles Lieber was indicted for making false statements about his involvement with a talent recruitment program sponsored by the Chinese government. In May, Professor Simon Ang, head of the University of Arkansas High Density Electronics Center, was arrested for failing to reveal his connections to China when he applied for grants from NASA. On May 8, Dr. Xiao-Jiang Li, 63, of Emory University, was sentenced to one year of probation on a felony charge and ordered to pay $35,089 in restitution for filing false tax returns in which he failed to report at least $500,000 in income from work at Chinese universities.
Zheng's case is being heard by Chief U.S. District Judge Algenon L. Marbley of the Southern District of Ohio.
MORE: UCLA researcher suspected of transferring information to China arrested for destroying hard drive
IMAGE: MKE1963 / Flickr
Like The College Fix on Facebook / Follow us on Twitter