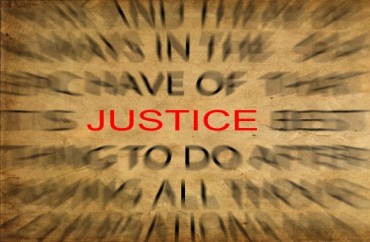 The North-American Interfraternity Conference and the National Panhellenic Conference are backing House of Representatives legislation which they say would provide "new protections for students accused of rape."
The Safe Campus Act and Fair Campus Act, presented in the House on July 29, would limit how a college could respond to allegations of sexual assault.
The former bill "stipulates that colleges may only investigate an allegation of a criminal sexual assault if the alleged victim agrees to report it to local law enforcement."
"If the alleged victim chooses not to do so, then the school would be forbidden to investigate or carry out any sort of punishment against the student accused of sexual assault, no matter what evidence is available. The school would only be able to offer counseling and academic or interim accommodations to the alleged victim."
The Foundation for Individual Rights in Education, a higher education civil liberties group, said this restriction would be a good thing.

"Currently, when the police aren't called, allegations of criminal misconduct are adjudicated by a patchwork campus system that has proven unable to fairly and competently adjudicate these accusations, frequently sacrificing the rights of the accuser, the accused, or both parties," Joseph Cohn, FIRE's legislative and policy director, said in a statement last week. "FIRE does recommend, however, that non-punitive interim measures and accommodations be made available regardless of the student's decision to report."

FratPAC [Fraternity & Sorority Political Action Committee] described the Safe Campus Act as a bill that would "bring more perpetrators of sexual violence to justice." NIC pointed to several instances in which members of the American Council on Education, a group representing college presidents, have voiced concerns about conflicts in sexual violence investigations.
The ACE, however, notes it does not support the bill and said "… colleges and universities would have grave reservations about any legislation that would limit our ability to ensure a safe campus." Indeed, many other higher education groups also oppose the Safe Campus Act.
A spokesperson for the fraternity groups said "[A]ny crime of violence committed against a student should involve a law enforcement role to hold the perpetrators accountable."
Like The College Fix on Facebook / Follow us on Twitter
IMAGE: Shutterstock