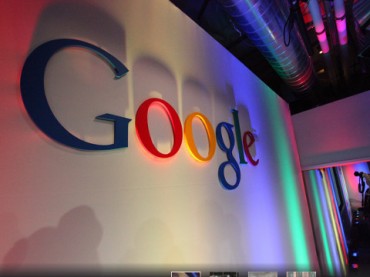 The tech giant is committing $50 million over the next three years to deal with the "gender gap" in the coding industry. Only seventeen percent of Google's technology workforce is made up of women. Education Week reports:
As we've written, females are underrepresented in computer-science courses and careers. Just 20 percent of students who took the Advanced Placement computer-science exam in 2013 were female, and no girls took the test in Mississippi or Montana. Less than 1 percent of girls in high school anticipate going into computer science, reports the Associated Press. And the gender gap among those pursuing computer-science degrees has widened significantly over the last decade, one study found.

Through its new initiative, called Made With Code, Google will collaborate with organizations such as the Girls Scouts of the USA and Girls, Inc. to encourage girls to start coding. It created a website with project ideas, profiles of diverse women who code in their jobs, and resources on coding camps, classes, and clubs.
Google will also assist programs such as Code.org, Girls Who Code, and Black Girls Code. In addition, there's a program that rewards teachers for "encouraging" girls to take online computer science classes.
Like The College Fix on Facebook / Follow us on Twitter
IMAGE: Robert Scoble/Flickr