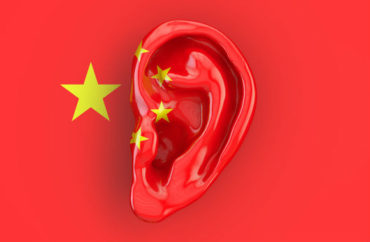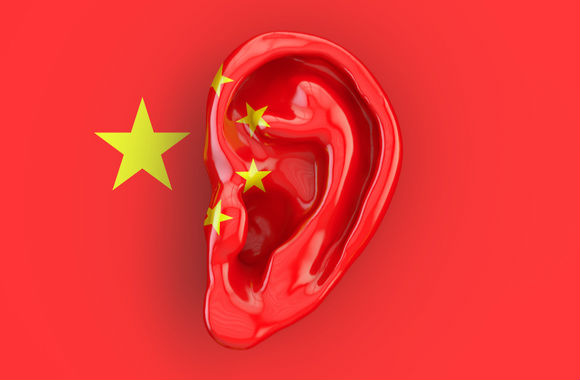 'Such money apparently does not offset American students' tuition costs'
If rich universities are going to seek foreign funding from America's enemies or unsavory allies, the least they could do is lower tuition for students with that money.
The Department of Education made the wry observation in a document related to new investigations of Harvard and Yale for allegedly failing to report their solicitations of foreign funding, The Wall Street Journal reports.
A Tuesday letter to Harvard, viewed by the Journal, asked the Ivy League school to "disclose records of gifts or contracts involving the governments of China, Qatar, Russia, Saudi Arabia and Iran," as well as companies and foundations in China, Russia and Iran. It mentions the arrest of the chairman of Harvard's chemistry department on charges of acting as an undercover Chinese agent. (The Journal says the letter is posted on the Department of Education website but does not link it. The College Fix could not find it.)
A letter to Yale sent the same day asked for records of contributions from "Saudi Arabia, China and its telecom giants, Peking University's Yenching Academy, the National University of Singapore, Qatar and others," the Journal says. It also mentions alleged foreign funding of its law school's China Center and Yale's new Jackson School of Global Affairs.
Another document viewed by the Journal says "Yale has not disclosed at least $375 million in foreign funding after filing no reports from 2014-17."
The department accuses American colleges of seeking money under the table from regimes that may spread propaganda, steal research and stifle academic freedom with their new footholds inside esteemed educational institutions:
In addition, while the department said it has found foreign money generally flows to the country's richest universities, "such money apparently does not reduce or otherwise offset American students' tuition costs," the document said.
The ongoing investigation of unreported foreign funding to American schools has found $6.5 billion thus far, according to the Journal.
MORE: Federal prosecutors call Harvard professor an undercover Chinese agent
IMAGE: AlexLMX/Shutterstock
Like The College Fix on Facebook / Follow us on Twitter