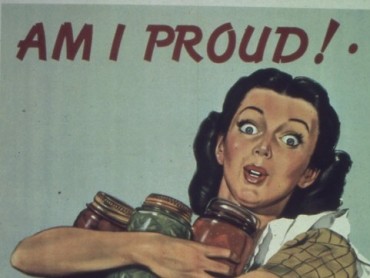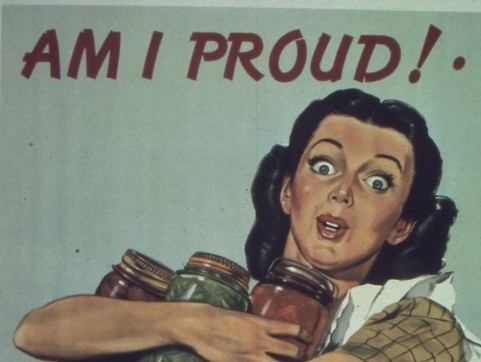 It's hard to go to Harvard and not become an arrogant jerk. In recognition of this fact, Harvard officials have organized a special workshop to help Harvard students overcome their extraordinary wonderfulness in order to relate better to the little people when they return home for the holidays.
It's Harvard helping Harvard cope with Harvard.
Here's the event description from the student affairs office:
Home from Harvard for the Holidays: Revisiting Relationships with Family and Friends

Wednesday, December 5, 1:00-2:30pm
5 Linden Street
How do I talk about Harvard at home? Will my friends and family think I've changed? Will I still fit in? This workshop provides an opportunity to describe and explore your experiences and questions as you anticipate going home. To register, email sl***@bsc.harvard.edu or cshind***@bsc.harvard.edu.
Don't you love it when elitism comes packaged in the warm, fuzzy language of holiday cheer?
Like soldiers coming back from war with post-traumatic stress disorder, Harvard students are so overwhelmed by the shock of realizing how special they are that it is difficult for them to fit in at home with their non-Harvard family and friends.
It's just…so…hard…to feel normal again.
We should set up a humanitarian fund to help Harvard students and their families deal with the unique challenges and obstacles they face relating to one another when extraordinary Harvard students return home from college.
Email donations and letters of support to [email protected]
Click here to Like The College Fix on Facebook.
via Ricochet
Follow Nathan on Twitter: @NathanHarden