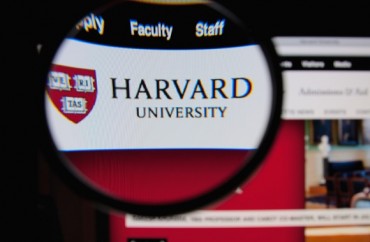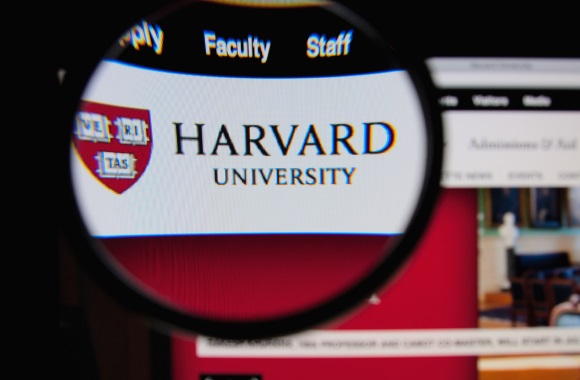 Students also need to give a month's notice for certain speakers
Harvard University this year has instituted a new policy regarding campus speakers, stating that certain speaking events may require a moderator to be present if the orator is controversial or "high-profile."
Harvard College's Dean of Students Office added language to the school's resource guide this year stating that "groups bringing high-profile, controversial, or 'VIP' guests to campus must notify the DSO at least a month in advance, and that a moderator may need to attend events if the DSO finds it necessary or if a group requests one," The Harvard Crimson reports.
These moderators, which will be drawn from either the dean's office or from faculty and administrative personnel, will have the power to employ a "two-strike policy" at speaking events, removing any audience members who grow disruptive during an assembly.
"Members of the audience will learn where they stand; they will know where the line is," the resource guide states, according to The Crimson.
From the report:
Moderators will also be able to cancel events if they believe there is a "clear threat" of violence or damage to University property…

Several speakers invited to campus in recent years have inspired controversy and debates over free speech at Harvard. In 2017, the Open Campus Initiative invited controversial sociologist Charles A. Murray '65 , drawing large groups of both audience members and protesters. Murray's work — which has been denounced and discredited by many academics — links race to differences in IQ.

Christian group Harvard College Faith and Action invited "ex-gay" speaker Jackie Hill-Perry to campus in 2018, where she was also met by dozens of student and faculty protestors.
The president of the school's Republican Club expressed concern over the policy's effect on right-leaning speakers, calling it "an extra loop you have to jump through, that probably more of the conservative clubs would have to jump through, I think, than the liberal clubs just because of the protest culture on campus."
MORE: University uses security spending cap to bar speakers who are too controversial
IMAGE: Gil C / Shutterstock.com
Like The College Fix on Facebook / Follow us on Twitter