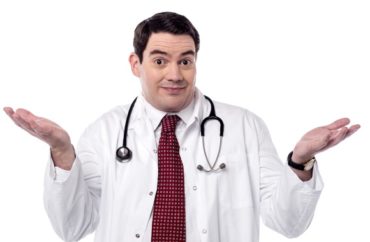 Harvard has released its Residential Community Compact for students planning to reside on campus in the fall.
This is because, as noted by The Crimson, students who do come back to campus will "enter a residential situation bearing little resemblance to the one the College normally offers."
The compact, which is chock full of student "I will" statements, says "Because COVID-19 infects individuals by spreading across and within close community networks, it is essential that every one of us in the residential community enters into a shared obligation and commitment to act prudently, safely, and in accordance with public health directives."
That shared obligation involves getting a "seasonal flu vaccine" and "participat[ing] in routine COVID-19 testing."
Other measures include notifying one's residential dean about "plans for essential travel," remaining in one's "assigned residential buildings," and wearing masks in public spaces.
Harvard will only allow about 40% of undergraduates to live on campus this coming fall.
To further encourage social distancing, students will only have "limited access" to Faculty of Arts and Sciences buildings and "restricted access" to most buildings, including gyms and libraries. In addition, students are reminded that "virtual socializing" should be the "first option for social contact."

Returnees who believe that they cannot comply with College rules are asked to "remove [themselves] from campus and complete [the] semester remotely," according to the compact.

If they do not proactively do so, the document also outlines measures for removing students who transgress.

Students found in violation of the compact will have their "alleged" behavior reviewed by the Community Council, an assembly of Office of Academic Integrity and Student Conduct staff. The Community Council will then determine whether or not the student will remain on campus.
The compact notes Harvard's "rules and guidelines" are subject to change as the COVID-19 situation evolves.
Read the article. and the full compact.
MORE: Harvard docs: Wear face mask during sex to prevent COVID
MORE: Harvard Med School ripped for asking students to volunteer for COVID effort
IMAGE: stockyimages / Shutterstock.com
Like The College Fix on Facebook / Follow us on Twitter