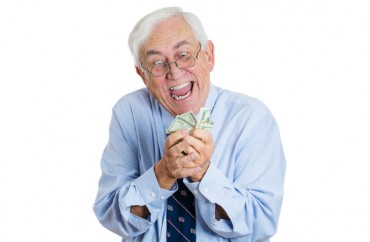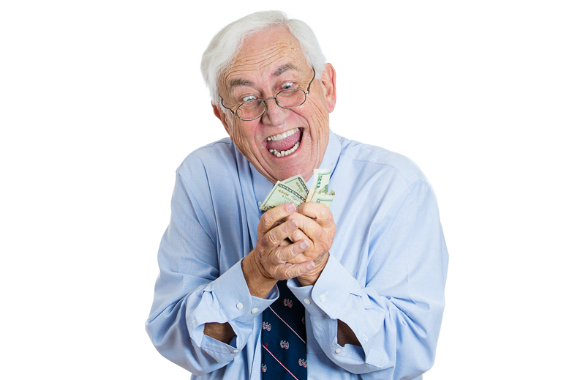 Harvard University President Drew Faust has come out swinging against a proposal to make the well-endowed school tuition-free for undergraduates in order to draw a more diverse applicant pool, as well as increase transparency in admissions to learn how Harvard treats Asian-American applicants, The Harvard Crimson reports.
Faust claims the "outsider" slate of candidates running for the Board of Overseers – consumer advocate Ralph Nader and critics of affirmative action including software entrepreneur Ron Unz – would just help rich people:
"The kind of program that is being proposed here funds a lot of students who we don't think have need, from families who could and should afford to pay for their student's education," Faust said. …

Faust said she shares Unz's ultimate goal of making Harvard more widely accessible for students of varying backgrounds, but she added that Harvard's existing financial aid program accomplishes just that.

"We do want Harvard to be accessible; we want to use our resources to make it accessible for people who would not otherwise be able to afford it," Faust said. "And then we use our resources for a number of other really important things as well." She listed a number of other ways Harvard uses its money, like funding research and hiring faculty.
RELATED: Conservatives attempt a coup at Harvard by pledging free tuition, fairness for Asian Americans
She has reason to be worried: Unz showed up on campus this weekend in "a Harvard beanie, worn jeans, and sneakers" to convince students to back his petition for the board, "equipped with a series of charts and graphs detailing the annals of Harvard budgeting and admissions data," the Crimson said.
Faust is now fighting a two-pronged war against critics of Harvard's admissions system, with Asian-American groups claiming in a lawsuit that their students are held down by quotas.
The president continues to claim that Harvard's consideration of race in admissions is part of a "complex" decision that includes a "wide range of factors." She doesn't explain why Harvard's top-down practice of recruiting students based on skin color is preferable (for non-economic reasons) to organically making it possible for disadvantaged students to consider the Ivy League.
RELATED: Harvard president goes to church to defend discrimination against Asian-American applicants
Like The College Fix on Facebook / Follow us on Twitter
IMAGE: Shutterstock
Like The College Fix on Facebook / Follow us on Twitter