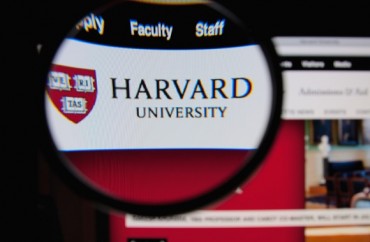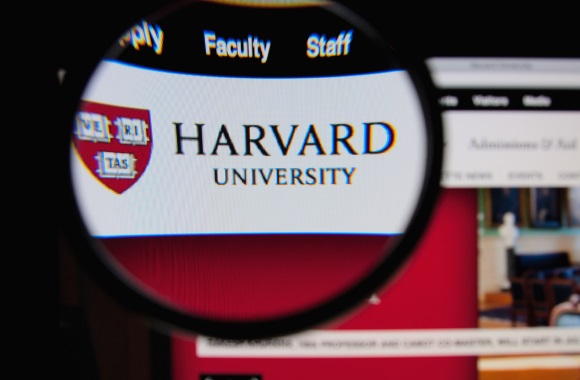 The former Chair of Harvard University's Chemistry and Chemical Biology Department was indicted on Tuesday for making false statements about his involvement with a talent recruitment program sponsored by the Chinese government.
Dr. Charles Lieber was arrested on January 28 and charged with lying to federal authorities regarding his involvement in the Chinese-sponsored Thousand Talents Plan and his affiliation with the Wuhan University of Technology. According to Tuesday's grand jury indictment, Lieber became a contractual participant in China's Thousand Talents Program from at least 2012 through 2015.
The Thousand Talents Program has been targeted by the FBI as a means by which the Chinese government steals intellectual property and secrets from American researchers.
"According to court documents, these talent recruitment plans seek to lure Chinese overseas talent and foreign experts to bring their knowledge and experience to China, and they often reward individuals for stealing proprietary information," reads a statement by the FBI announcing the indictment.
According to the FBI, under the terms of Lieber's three-year Thousand Talents contract, Wuhan University allegedly paid the professor a salary of up to $50,000 per month, living expenses of up to $158,000 at the time and awarded him more than $1.5 million to establish a research lab at WUT.
"In return, Lieber was obligated to work for WUT 'not less than nine months a year' by 'declaring international cooperation projects, cultivating young teachers and Ph.D. students, organizing international conference[s], applying for patents and publishing articles in the name of [WUT],'" according to the indictment.
Lieber's research has been funded by more than $15 million in research grants from the National Institutes of Health (NIH) and Department of Defense (DOD), for which he is legally required to disclose his financial interests. Yet according to the indictment, Lieber told federal authorities in 2018 and 2019 that he was never asked to participate in the Thousand Talents Program and that he "wasn't sure" how China categorized him.
The indictment further alleges that Lieber lied to Harvard, causing the university to make false statements about his involvement, such as saying he "is not and has never been a participant in" China's Thousand Talents Plan.
At the time of Lieber's arrest, Massachusetts Rep. Seth Moulton vowed to offer a bill to "tighten and better enforce" the Foreign Agents Registration Act.
It would add civil penalties to the criminal penalties in the law and remove the "academic exemption" that shields university-based agents from China from having to register.
If convicted, Lieber could face a sentence of up to five years in prison, three years of supervised release and a fine of $250,000.
Read the full FBI statement here.
MORE: Federal prosecutors call Harvard professor an undercover Chinese agent
IMAGE: Shutterstock.com/Gil C
Like The College Fix on Facebook / Follow us on Twitter