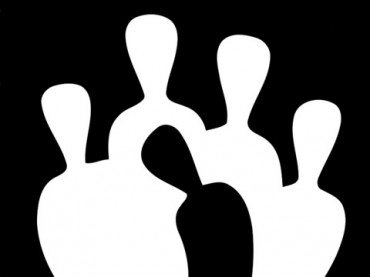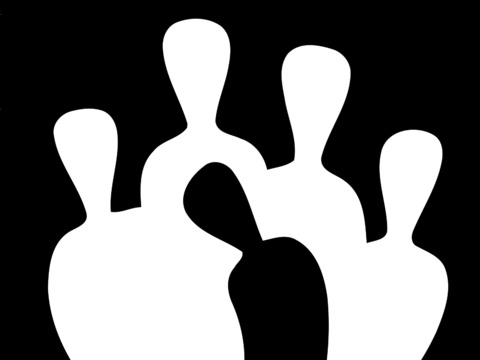 After the shooting deaths of three Muslim students in Chapel Hill, a Muslim student at the University of Texas, Arlington, claimed she was stalked and threatened by a guy with a gun.
And she had some pretty serious descriptions to dole out to police: Her harasser was white, in his mid-30s, wore a camouflage baseball hat, a short-sleeve blue shirt, jeans, and a black bracelet and a wooden bead bracelet on one wrist, the student told authorities.
The detailed claim prompted the school to put out a security alert.
"The Muslim student told police she was followed by the man for six miles before reaching campus," the Dallas Morning News reported. "The man who followed her was driving a white Ford pickup with a Texas flag on the antenna."
"When the student parked her car … she said the suspect got out of his truck, yelled a threat and pointed a gun at her. Afterward, the man left the scene."
The Daily Caller reports that the student got very emotional about the incident on her Facebook page:
… the student, identified as Ambreen Sharif, wrote, "Im [sic] not going to generalize and say all Americans are like the ones that followed me today but I have to say that others like him will use the Chapel Hill incident of today and continue to do such hate crimes."

"All we can do is protect ourselves and continue to pray to Allah that this country and its people learn to accept Muslims."
Sounds pretty serious. Except: It … never … happened.
"The student who reported being threatened at gunpoint by an unknown suspect on campus earlier this week admitted to police Friday that the incident did not happen," the Dallas Morning News reported.
"University spokeswoman Kristin Sullivan said in a follow up interview with police, the student told police she had not been on campus that day and the confrontation did not happen."
Like The College Fix on Facebook / Follow us on Twitter