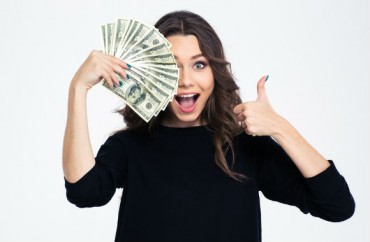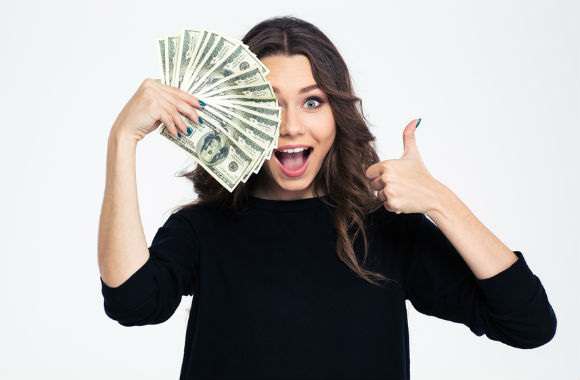 Ninety-one percent.
That's the percentage of campaign donations Democratic presidential candidate Hillary Clinton has received from Harvard University's faculty.
All donations from Arts & Sciences faculty, as well as those from the Kennedy School of Government, Harvard Medical School, the Graduate School of Education, the School of Public Health, and the Graduate School of Design went to Clinton or primary opponent Bernie Sanders, although Sanders actually comes in third place for the Harvard total.
Second place goes to Jeb Bush, who garnered a paltry 4.12% of the total, all exclusively from the college's Business School.
Government professor Theda R. Skocpol, who donated $650 to Clinton's campaign, said she was not surprised by faculty donations thus far.

"We know that business leaders and very wealthy private fortunes tilt towards the conservative and Republican side, and we know that professors tilt towards the liberal and Democratic side—that's been true for a long time," Skocpol said.
RELATED: REPORT: 84% of Harvard scholars' political donations went to Democrats
The results mirror a similar data analysis conducted by the Crimson last spring, which found that 84 percent of contributions made by a comparable group of Harvard affiliates between 2011 and the third quarter of 2014 went to federal Democratic campaigns and political action committees. Several major donors listed during that time period, including Law School dean Martha Minow and Dunster House Master Roger B. Porter, did not make a campaign contribution last year for the 2016 presidential race.

With many of her Harvard contributors giving the $2,700 cap, Clinton received an average donation from those individuals of about $1,263. Sanders, by contrast, received an average contribution of roughly $89.
Skocpol added that "professors should separate their roles as citizens and instructors and set aside what they 'wish would happen' when conducting research for 'what is actually happening out there.'"
She also said that the amount of money given to candidates by faculty are "relatively insignificant and not those of the greatest importance or concern."
While the latter is certainly true, Skocpol's use of "should" in the former statement indicates mere advice.
Does anyone actually think that advice is heeded?
RELATED: 87% of Michigan faculty donations go to Dems, liberal PACs
RELATED: 96% of Ivy League Faculty and Staff Donations Went to Obama
RELATED: 99% of Donations at Princeton University Go to Obama
Like The College Fix on Facebook / Follow us on Twitter
IMAGE: Dean Drobot/Shutterstock