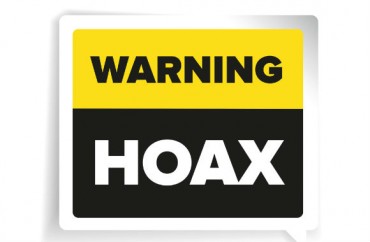 UPDATED
Police have concluded that a black Texas A&M University student who discovered racist notes on his car put them there himself.
Senior Isaih Martin claimed he found the notes late last month on the windshield of his vehicle, which was parked at an on-campus apartment complex. The university offered a $1,200 reward for information on the case, and Martin discussed the incident on Twitter. (His Twitter account is now deleted.)
"All three signs were different signs, and one said 'All lives matter' and the other said 'You don't belong here', and the other was very explicit, it said the n-word with a hard 'r'," Martin wrote. "Racism is here in college station and that problem needs to be addressed and brought up and needs to be fixed."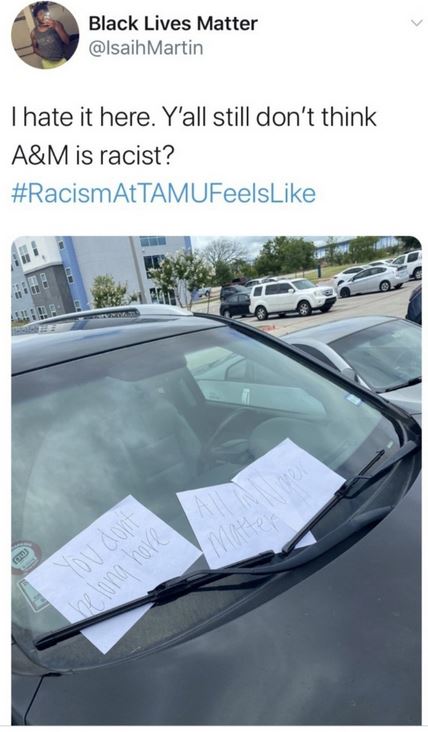 But according to KBTX, police say Martin is the only viable suspect based on surveillance video:
Police wrote in their report, "Martin immediately walks to the passenger side of his vehicle, but does not open any doors. Martin is seen toward the front of his vehicle. A brief white speck is seen from about mid-torso of Martin moving toward his vehicle. Another white speck is seen near his chest area. Martin is then seen stepping back and onto the sidewalk in front of his vehicle, most likely taking photos and videos. He then approaches his vehicle again on the passenger side and remains there for a few moments. He is then seen walking around the front of his vehicle. Martin then enters the driver's door and drives away a few moments later. The total time spent at his vehicle is 1 minute, 15 seconds."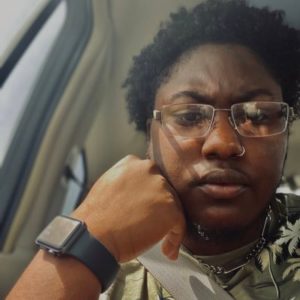 There were two other individuals, police wrote, within close proximity to Martin's car; however, they "were not hidden for more than 5 seconds, and would have had to reach over the hood to place the notes."
Police noted that when confronted with the evidence, Martin (at left) asked to continue the discussion at a "private location," and suggested police headquarters. Martin arrived at the station accompanied by a woman, and he soon asked if he could first speak with an attorney as he was "not familiar with how 'the process' worked."
Martin requested the officer contact him on July 1 whereupon he would let police know if he'd continue to discuss the matter. When called, Martin told police his attorney advised him not to talk further.
Martin strongly denies he's responsible for the notes, and said he believes the culprit is one of those whom police discounted.
"I'm in a predicament where the topic of the case was let's find out who did this to them pointing the finger at me," Martin wrote on Twitter. "In the end, I stopped talking to them because it seemed they were more interested in me getting the blame for this hate crime instead of finding the actual person who did it."
The county attorney's office declined false report charges as Martin never officially filed a police report.
The headline of the Texas A&M student paper offers no clue the incident could be a hoax, stating "Texas A&M police close recent investigation regarding racist notes on student's car" with the subheader "Police report says notes fall under first amendment free speech protection, no crime occurred."
KBTX has requested the surveillance video, but it has not yet been made available.
UPDATE: The article has been amended to note Martin's Twitter account has now been deleted, to include a screenshot of the notes Martin allegedly found on his car, and to note KBTX's request for the surveillance video.
MORE: Judges tosses hate-crime hoax conviction on 1st Amendment grounds
MORE: 4 reasons why hate-crime hoaxers do what they do
IMAGE: Lin Grahpics / Shutterstock.com, Twitter screencaps
Like The College Fix on Facebook / Follow us on Twitter