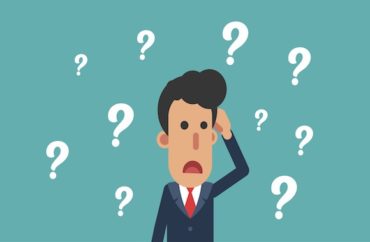 'They have always been in Australia'
Instructors at a prominent university in Australia have been warned not to lecture on the natural historical record of that country; instead, they should teach a creation narrative regarding the origin of indigenous Australian people.
Lecturers at the University of New South Wales "have been warned off making the familiar statement in class that 'Aboriginal people have been in Australia for 40,000 years'," The Australian reports.
Instead, they should state that "Aborigines have been here 'since the beginning of the Dreaming/s' because this 'reflects the beliefs of many Indigenous Australians that they have always been in Australia, from the beginning of time, and came from the land'."
The concept of "dreamtime" refers to an era "way back, at the very beginning" when "the land and the people were created by the Spirits."
The teaching instructions came from "a new set of classroom guidelines, which alert scientists to existing language advice," the paper reports.
From the report:
…One scientist said most academics got on with their work and did their best to ignore such documents.

Asked by the government to review free speech on campus, former High Court chief justice Robert French reported in April on the censorship potential in myriad university policies, among them some inclusive language guides which imposed "very wide-ranging constraint" on freedom of expression.

The inclusivity guidelines, which introduce and link to the indigenous language advice, were approved by a working group involving the dean Emma Johnston.

The guidelines say: "Recognise that intentional or unintentional racist, classist, homophobic, ableist, ill-informed and/or disparaging comments or content can be harmful or damaging to students from minority identities.

"In the case that a student calls out your use of non-inclusive language, avoid being defensive. Acknowledge it, and reflect on how you might ensure inclusivity."
The document states that relying on the scientifically researched historical record to determine a date of Aboriginal arrival "tends to lend support to migration theories and anthropological assumptions."
MORE: 'Not everything is a microaggression,' says microaggression prof
IMAGE: gilzr / Shutterstock.com
Like The College Fix on Facebook / Follow us on Twitter