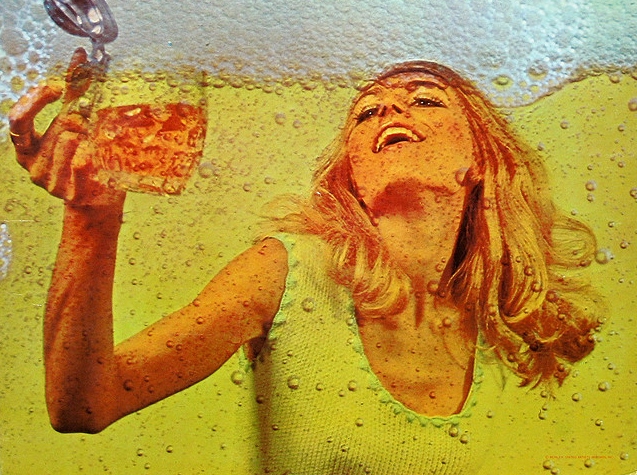 This one falls under the "sad and troubling" category. Introducing "drunkorexia" – the newest college-based affliction.
According to the State Hornet, the student newspaper for Sacramento State University, drunkorexia is "a new term for an eating disorder in which people save up their calories throughout the day to spend on alcohol."
The article extensively quotes Jennifer Lombardi, executive director of Summit Eating Disorders and Outreach Program, a Sacramento-based eating disorder treatment program that sometimes works closely with Sacramento State and its students, to expound on the issue.
" 'Drunkorexia' is something I've seen over the years," Lombardi said. "… A 'drunkorexic' is someone who engages in restricting behaviors over the day to save up their calories to engage in binge drinking."

Lombardi said binge drinking while already malnourished and dehydrated is a recipe for disaster.

"… Drinking goes hand in hand with college campuses. (Due to) the fear of the 'Freshman 15' they may start to resort to extreme measures to fit in," Lombardi said.

… Popular media, such as MTV's Jersey Shore, glamorizes binge drinking and reinforces the importance of body consciousness. A Craigslist casting call ad posted in January by MTV is on the prowl to document those suffering from "drunkorexia" on their documentary show "True Life."

The ad said: "Do you regularly skip meals so that you can save your calories for nights of binge drinking? Are you concerned about your weight, but not willing to give up partying to live a healthy lifestyle?  Do you frequently black out or get into dangerous situations because of it?"
Click here to read more.
CLICK HERE to Like The College Fix on Facebook.
IMAGE: Epiclectic/Flickr