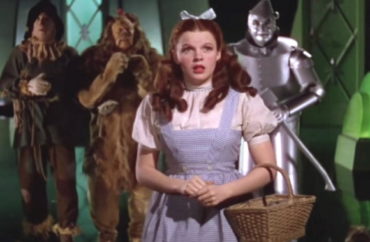 The renowned blue and white gingham dress sported by actress Judy Garland in the 1939 classic film "The Wizard of Oz" will not be auctioned off, at least for now.
A ruling Monday by U.S. District Judge Paul Gardephe granted a preliminary injunction, halting The Catholic University of America's planned sale of the dress, the Associated Press reported.
At issue are questions over who rightly owns the dress.
In April, the private, D.C.-based institution revealed plans to auction the dress and use the proceeds to start a film acting program and endow a faculty chairmanship.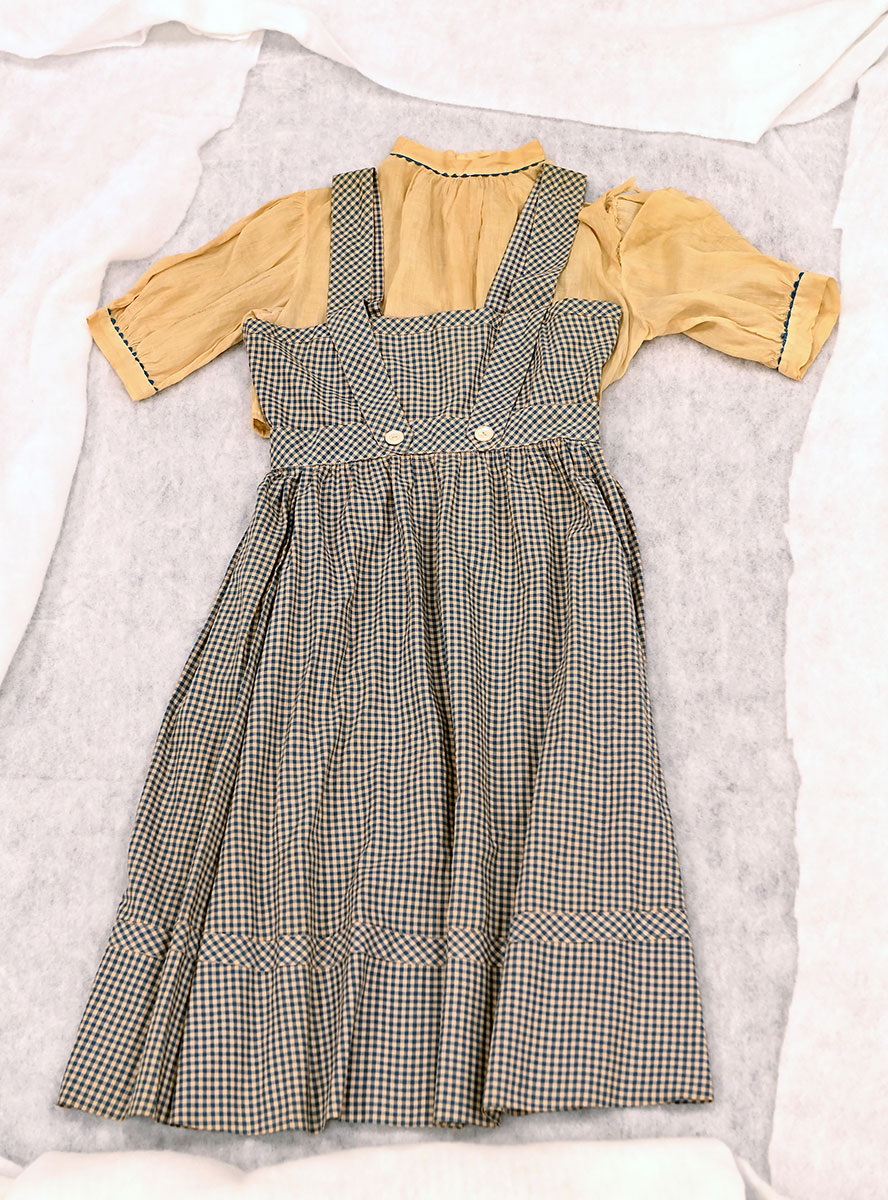 Bonhams auction house, where the dress has been on display since last year, estimated its value to be as much as $1.2 million.
The university's relationship with the dress began when it was gifted to Gilbert Hartke, a Catholic priest and founder of CUA's Department of Speech and Drama, by actress Mercedes McCambridge in the 1970s.
Soon afterward, however, the dress was misplaced, and was believed to be permanently unaccounted for until it was rediscovered in a shoebox last year, the New York Times reported.
After being authenticated by the Smithsonian, a dispute ensued over its rightful owner.
Barbara Ann Hartke, 81, a niece of Hartke, filed a lawsuit contending that as Hartke's next of kin, the dress is rightfully hers.
The AP reported that Hartke alleged CUA "has no ownership interest in the dress as … there is no documentation demonstrating decedent ever formally or informally donated the dress to Catholic University."
However, in an opposing motion, the university argued that because of Hartke's vow of poverty as a member of the Dominican order, he was incapable of having an inheritable estate.
Set on fighting the injunction, university lawyers stated they plan to present "overwhelming evidence contradicting Ms. Hartke's claim to the court in the course of this litigation," according to the AP.
MORE: Catholic University of America removes abortion from health plan
IMAGES: MGM, CUA
Like The College Fix on Facebook / Follow us on Twitter