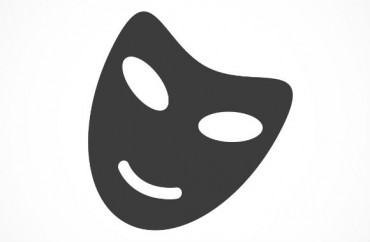 A Kentucky public school superintendent has been suspended for 40 days without pay after an 18-year-old photo of him in blackface was brought to light in October.
The Paducah Public School Board said Donald Shively's time off will be "for the purposes of additional education, training and community involvement," according to the Lexington Herald Leader. 
WPSD-6 notes that all that training, etc., is specifically for "racial equity." Twenty days of the suspension will occur this year, and the other 20 next year.
The school board admitted it had known about the photograph, taken at a 2002 Halloween party, since early last year (Shively brought it to its attention himself) but decided to take no action.
The board said in October it believed Shively was genuinely remorseful about the incident, and that his district efforts since outweigh any negatives:
"All members of the board expressed, or agreed that, while the costume was offensive and inappropriate, Dr. Shively's demonstrated attitude and actions, dedication to the district, and commitment to ensuring equity for all students are more telling of his character and racial attitudes than an incident from almost two decades ago."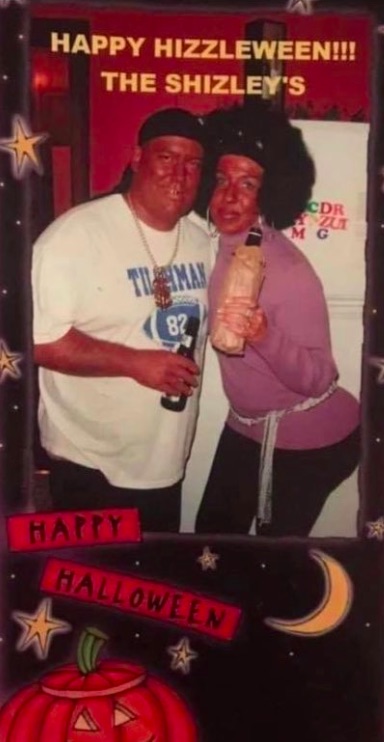 Nevertheless, school board chair Carl LeBuhn did say he and his fellow board members were "shocked, hurt and extremely disappointed" by the photo — it is "a total contradiction to the vision and mission of the Paducah Public Schools."
Since the photo's revelation, the Paducah-McCracken County chapter of the NAACP has demanded Shively's resignation, as have many others in the community. Even after meeting with the superintendent for a chat, the former did not change its stance.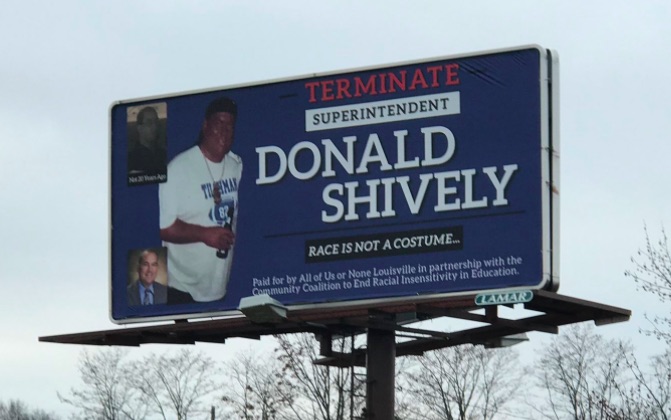 LeBuhn said the board has also been in preliminary discussions with the University of Kentucky's Education and Civil Rights Initiative, and expects to approve a contract with that group during a future board meeting to create a racial equity plan for the school district. That contract is to [be] paid for in part by money saved from Shively's unpaid leave.

Reading a statement of his own before the board adjured, Shively again apologized for appearing in blackface, and said he is committed to going through the education and training the school board voted to require of him.

"I'm committed to the success of each and every child in this district," Shively said. "To our students, employees, parents or guardians, the board of education and our community, I must stress that I accept full responsibility for how my horrible and racially insensitive decision to wear blackface has affected and impacted the community at large, especially the students of Paducah Public Schools."
Read the Herald Leader and WPSD-6 articles.
MORE: U. agrees to settlement w/advisor whose 2008 blackface photo caused uproar
MORE: Student self-reports own blackface photo, undergoes 'restorative justice'
IMAGES: VectorDOTdesign / Shutterstock.com; James Ray, Shamarria Morrison WPSD-6 / Twitter screencaps
Like The College Fix on Facebook / Follow us on Twitter