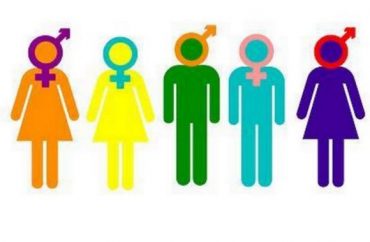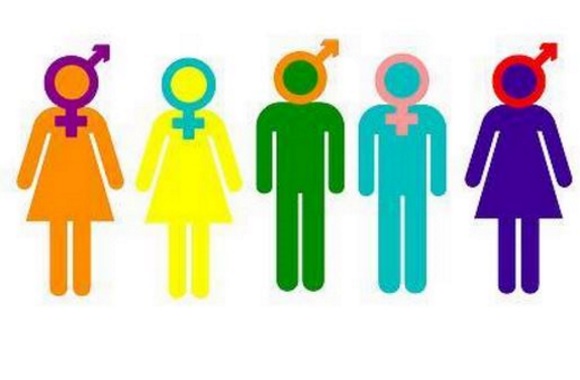 Students attending public schools in New York City will now be able to change their name and/or gender without any legal documents to back it up.
Chancellor Richard Carranza announced the "most comprehensive and affirming" guidelines for supporting transgender and "gender expansive" students on June 28. The new rules still require students to get parental permission to make any changes, and will go into effect the coming school year, according to a NYC Department of Education press release.
Carranza, whose tenure has come under fire recently for alleged anti-white racial discrimination, said the new guidelines are to "ensure that students' identities are affirmed, respected, and supported in schools."
New York Mayor Bill de Blasio's wife Chirlane McCray added that the rules will protect students from the "increasing attack by the federal government," while City Council Speaker Corey Johnson said "students need to be accepted and supported regardless of gender identity."
Beginning in the 2019-20 school year, with a parent/guardian's permission, students will be able to change their gender marker and name on their permanent school records without legal documentation by submitting a signed Name and Gender Change Request Form(Open external link) to their schools' pupil accounting secretary or principal's designee. …

Gender data collection for schools during enrollment is also changing. Instead of schools matching a student's gender to the gender on their birth certificate, families will self-report their child's gender. …

Students who have not obtained a legal name change or do not have government ID reflecting their new gender can change their name and gender in their permanent school records with a parent's permission, or without their parent's permission if they are 18 years of age or older, by submitting a signed Name and Gender Change Request Form(Open external link).

[…] Families can self-report their child's gender upon enrollment, establishing a more inclusive process reflective of our students' gender diversity. Previously, a student's gender was recorded in accordance with the gender designation on their birth certificate.
When it comes to sports, "generally"  students must be permitted to compete "with the gender identity they assert at school." The new policy indicates there are specific requirements for wrestling and "mixed competitions" as per state regulations; however, there doesn't appear to be anything overtly related to transgenders in the wrestling section of the state student athletic guidelines (which, according to this sportswriter, is not a surprise).
In addition, the new rules note that sex education classes cannot be gender separate, and must be "inclusive and affirming to all genders, gender identities, and sexual orientations, and use gender-inclusive language throughout."
MORE: Prof reported for question critical of men competing against women in sports
MORE: Delaware would allow students to ID as gender of choice w/o parental consent
IMAGE: Facebook
Like The College Fix on Facebook / Follow us on Twitter