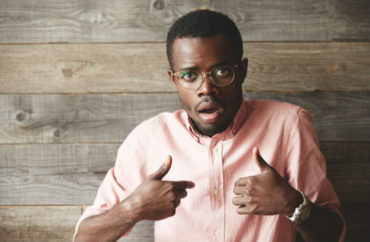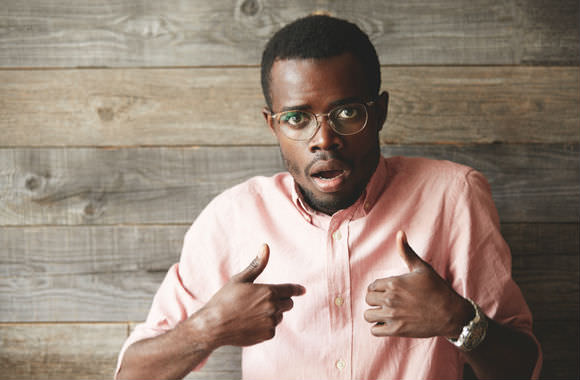 Snubbed would-be girlfriend gets revenge?
Pennsylvania State University has been summoned to federal court to explain why it expelled an immigrant male student from a 7-year program in response to a fellow student allegedly forcing herself on him.
PennLive reports that "John Doe," an American citizen since 2010, accused the public university of "anti-male bias" by siding with his accuser, who never provided a statement during a nine-month Title IX investigation and whose specific allegations Doe didn't learn before he was punished, according to his lawsuit.
"Jane Roe" and Doe were incoming freshmen in the same program, which is affiliated with Kimmel Medical College at Philadelphia's Thomas Jefferson University, when their relationship started in June 2016:
After classes began last August, he claims Roe began making physical advances toward him despite telling him she had a boyfriend. On Sept. 6, after they walked from class together to his dorm room, he says she indicated she wanted him to be her boyfriend. …

He went to her dorm room at her request, she pulled him toward the bed, he sat on the edge, she began hugging and kissing him. He pushed her away and headed to class.

MORE: Judge blocks Cornell from suspending male who said female raped him

He returned to her room after class at her insistence. When Roe's roommate left, she again made advances toward him, and he again pushed her away.

They later exchanged Snapchat messages in which they agreed they likely should not hang out any more, he said.

Doe contends that the university began an investigation as a result of text messages by Roe to her roommate in which she falsely said he touched her inappropriately.
Doe "submitted to multiple interviews and provided written statements" but he couldn't give a response to allegations that Penn State Title IX investigator Katharine Matic refused to provide him, according to the lawsuit.
An appeals panel refused to question Matic or consider his accuser's "inconsistencies" in response to his finding of "nonconsensual penetration," and Doe was never informed of changes to the student code of conduct that were favorable to Roe, he claims.
Doe also appears to claim his sanctions were ramped up after he appealed the May 11 finding: He was originally "suspended through the fall semester and required to take educational programming or counseling for readmission," but he's now barred from the 7-year program as long as Roe remains there.
MORE: USC retaliated when I wouldn't accuse my boyfriend of violence
Like The College Fix on Facebook / Follow us on Twitter
IMAGE: WAYHOME studio/Shutterstock