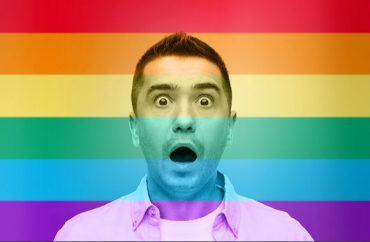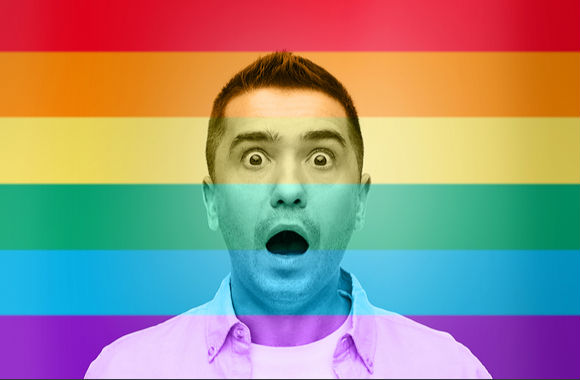 How do men live, exactly?
Morehouse College is—perhaps understandably—declining to comment about its new transgender policy. That school, an historically black all-male institution a little over 150 years old, recently decided to begin admitting "transgender men," i.e. women who believe they are men. The school has a few stipulations for its applicants: They must not only "self-identify" as men, but they must live as men, too. Identity is apparently not enough for an LGBT admissions policy; action is paramount.
This is a familiar phrase within LGBT advocacy circles—the idea that individuals can "live as" the opposite sex of which they were born. Morehouse won't explain what it means. Nobody else seems to be able to qualify it, either. One would think it to be an important-enough concept that someone would have nailed it down by now. Does it mean you wear men's clothing? That you've had plastic surgery to attempt to approximate your body to that of a man's? Is it a purely subjective concept?
A college that radically re-defines its one-and-a-half-centuries-old admissions policy should be able to easily answer these questions. That they cannot, or will not, suggests several things: First, Morehouse's change in campus policy was very likely not a carefully thought-out decision but rather a sop to LGBT politics, possibly in response to the school's declining enrollment and rankings. Secondly, LGBT ideology itself is incapable of, and likely uninterested in, answering this question. Claiming that a woman can "live as a man" is, in this context, not so much a rational, coherent position as it is a strange designation of an ultimately meaningless concept.
Morehouse won't answer the question, but ultimately it's not hard to do so: Men and women cannot, in fact, "live as" one another. They're different. It's okay to admit that; it might upset some activists, but it's simply the truth, something universities and colleges were, at one point, eager to promote.
MORE: With new trans policy, Morehouse won't clarify what 'living as a man' means
IMAGE: Syda Productions / Shutterstock.com
Like The College Fix on Facebook / Follow us on Twitter