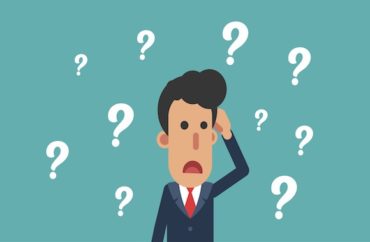 Many people are not responding well
A math professor recently involved in a political controversy in academic mathematics has issued a call for "ideas" on how to "advance #socialjustice" in a mathematics textbook series.
Chad Topaz was one of the professors at the center of the uproar against Abigail Thompson, a math professor at the University of California, Davis, who recently wrote in opposition to required "diversity statements" in academia. Thompson derided the practice of diversity statements, referring to them as "using a political test as a screen for job applicants."
Topaz, a mathematics professor at Williams College, played a prominent role in marshaling opposition to Thompson, telling activists to bombard UC Davis with "public shame," announcing that he would urge his graduate students and undergrads to avoid applying to the institution, and offering a letter template for activists to mail into the American Mathematical Society, where Thompson is a vice president and in whose journal the essay appeared.
On Monday of this week, Topaz was further engaged in social justice activism, telling his followers on Twitter that he was potentially in line to receive an offer "to join the editorial board of a particular math book series," that he would only do so as a means to "advance #socialjustice," and that he was interested in fielding suggestions to that effect.
I MIGHT be offered to join the editorial board of a particular math book series. If so, I'd accept only in order to advance #socialjustice. What are your best ideas for how? Free texts? Social justice content? Required "inclusive teaching" component of book proposal? Go nuts…

— Chad Topaz (@chadtopaz) January 6, 2020
Numerous responses to Topaz's tweet were not favorable. "Reject the offer. That is all," one user wrote. Another said: "Please let this be satire." Others wrote: "try teaching math." "Activism isn't math." "is this a parody account?" "How about teaching maths & losing the cancerous SJW nonsense?"
Some respondents offered more equivocal advice. "The history of math and how it is at root multicultural, diverse and therefore for ALL to freely practice and study. One page. Then get on to actually TEACHING MATH," one user said. Others suggested making textbooks free.
In his Twitter bio, Topaz refers to himself as a "social-justice-oriented professor of applied math/data science" as well as a "freelance violist" and "gay, gay, gay."
MORE: Hundreds of academics support prof who criticized 'diversity statements'
IMAGE: gilzr / Shutterstock.com
Like The College Fix on Facebook / Follow us on Twitter