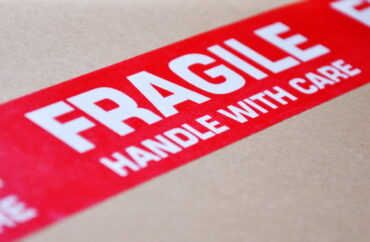 Both during COVID and now in protecting students from stress, ideas they don't like, scholar says
"It used to be what doesn't kill you makes you stronger. That's true for the immune system and getting thicker skin."
So said Steve Templeton, associate professor of microbiology and immunology at the Indiana University School of Medicine–Terre Haute, who emerged as a prominent contrarian voice at the height of the COVID pandemic and is now sounding the alarm on the degradation of academia, especially in the sciences.
Through his Substack, Fear of a Microbial Planet, and later his book of the same name, Templeton challenged the narrative on masks, school closures, and other mitigation efforts, often highlighting their ineffectiveness and the harm such policies did to society.
Now a common theme of Templeton's work focuses on a new but not completely unrelated phenomenon. In a July 2023 article, he described it as the "Evolution of a Thin Skin." In it, Templeton discussed how norms within academic science and higher education have changed over the past 25 years.
"Many universities have abandoned their mission of truth-seeking in favor of promoting social justice and all its quasi-religious trappings," he wrote. "This new mission has infiltrated every level of higher education, even medical schools."
"With this cultural slide," he added, "not only is it wrong to attack fellow student's or professor's work, it is wrong to even challenge or debate their ideas entirely. If the work of the professors or students falls in line with the new mission, it becomes insulated from any criticism."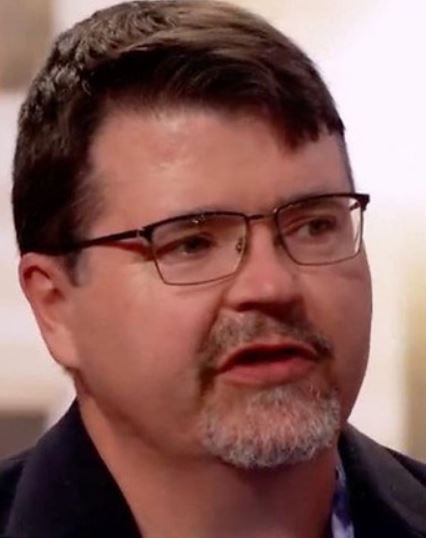 In a telephone interview with The College Fix, Templeton (pictured) said there are even cases in which curricula are "reformed to not offend students."
He said although these shifts may have been accelerated by remote learning and the lack of in-person interaction during COVID, they had already been occurring gradually over time.
Now, "students aren't able to be challenged, kind of at any level, the same way that they used to be," he said.
One major problem is that campus leaders try to protect young people from stress and emotional discomfort the same way they tried to protect them from COVID during the pandemic, often with negative consequences for everyone involved, he said.
For example, he said, "We don't grade students the same way anymore. Medical students are, you know, pass/fail in a lot of places and they really get kind of dragged over the finish line – even the ones that are poor performers."
In the past, Templeton said, even if medical schools didn't have letter grades, "[they] would have things like honors for like the top five percent – something like that – and what they would call like a 'high pass' and then a 'pass' and then 'fail.' You know, so there was a ranking that people could put on their CV when they were applying to residencies. It's very useful to them."
Now, however, he said, "There's no way to separate or even measure high performance."
"The idea behind this," Templeton said, "is to protect students from stress."
Yet, as a consequence of this shift, he said, motivation and performance among medical students have gone down, high-performing students don't get the recognition they've earned, and assessing students applying for residencies has become more difficult.
Moreover, on a personal level, Templeton said, "I'd be more skeptical of physicians that are younger…I know a little bit more about how they were trained. I suspect there would be more than a few that would not have made it [in the past]."
Additionally, Templeton said, those who do go on to become doctors ultimately encounter a level of stress they may not be prepared to handle.
"That's not going to go away," he said. "They're going to have to see lots of patients. The patient loads are not decreasing for people who do some sort of non-specialized area like family medicine or something like that…They're going to have to deal with them one on one. And some of them are going to not have [the necessary] skills and won't expect to be offended or challenged."
They'll also be "dealing with other physicians in terms of being evaluated as a part of their job," Templeton added. "If they haven't been evaluated in medical school, it will be a shock."
MORE: Immunology prof launches 'Fear of a Microbial Planet' to dispel COVID confusion
IMAGE: Main, Del Pixel, Shutterstock; Inside, SteveTempleton.com
Like The College Fix on Facebook / Follow us on Twitter