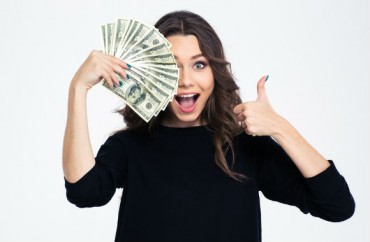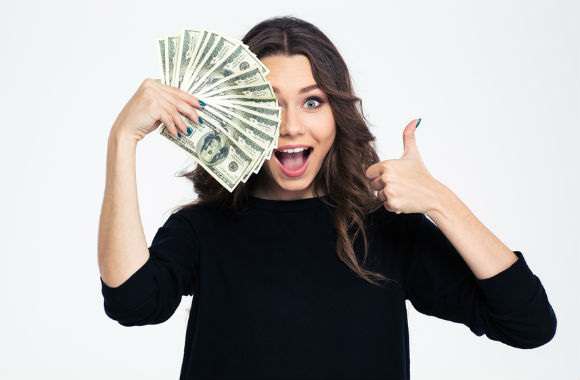 Michigan has to spend a certain amount of money on higher education in order to qualify for federal money.
It's found an easy way to do that – redirect federal welfare grants to private colleges in the form of grants to students, some of whom come from middle- and upper-income families, Inside Higher Ed reports.
The practice started as a "budget tactic" during the Great Recession of the late 2000s and never ended:
According to the Michigan Department of Treasury, more than $93 million of Michigan's allocation of funds from the Temporary Assistance for Needy Families (TANF) program goes to tuition grants, and more than $40 million went to private institutions in fiscal year 2016. …

Michigan has three tuition grant programs that are funded most or entirely with TANF money: the Tuition Incentive Program, the Michigan Tuition Grant and the Michigan Competitive Scholarship. The first program, which accounts for about half of TANF spending on tuition grants, is restricted to students whose families qualify for Medicaid.

The other programs are merit based but also take into account the cost of attending a particular college or university, which can be significantly higher at private institutions than public colleges.
Michigan justifies using TANF money for private-college grants by noting that the 1996 welfare-reform law allows states to allocate federal money toward programs that "reduce out-of-wedlock pregnancies," though Michigan "isn't required to demonstrate that the program is actually doing anything to address or meet that goal," according to Inside Higher Ed.
A new study found the state ranks last in the Midwest for its allocation of total student aid.
MORE: Malcolm Gladwell blasts Penn's corporate welfare in speech to students
MORE: 'Young Outsiders' voting bloc wholly rejects welfare state
Like The College Fix on Facebook / Follow us on Twitter
IMAGE: Dean Drobot/Shutterstock
Like The College Fix on Facebook / Follow us on Twitter