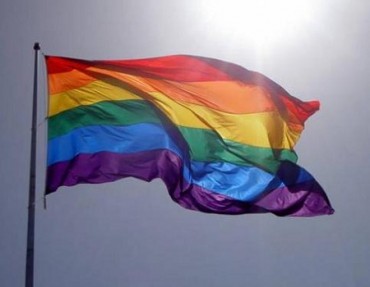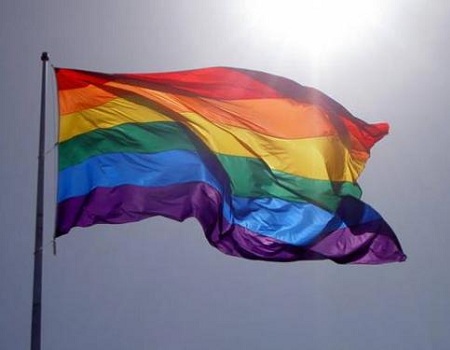 The University of Louisiana at Lafayette debuted a new sociology minor: lesbian, gay, bisexual, and transgendered studies. This is the first such minor at a public university in Louisiana. The Louisiana Family Forum and Republican legislators oppose it:
"Formerly, aberrant behavior among individuals was regarded with shame. Today, UL Lafayette proudly offers 'a degree in immorality.' Louisiana Family Forum is disappointed in this misuse of public and student tuition funds. UL's advocacy for alternative lifestyles will certainly be met with opposition from taxpayers, tuition underwriters and other key UL supporters," says the forum's statement.

The forum also is questioning the website for the new program, which is fairly minimal, with listings of courses one would need to take to qualify for the major. "The university's web page for the new LGBT minor clearly omits facts and statistics which demonstrate the medical, physical, emotional and dangers of a lifestyle which is counter to Louisiana values."

U.S. Rep. Jeff Landry, a Republican, sent a letter to Savoie saying that future graduates of the university may not be able to be proud of the institution because of the new minor, KLFY News reported. The letter said that the new minor "fails to provide an economic benefit to the participants or financial sense for the taxpayer." (The minor is made of up currently offered courses taught by current faculty members, so university officials have said that it has no new expenses.)
I do not share the forum's concern that the LGBT lifestyle is physically and emotionally dangerous, but clearly many residents of Louisiana do. The problem with public universities awarding degrees in fields of study that are inherently political and activist is that they are financed at taxpayer expense. The teachers, the buildings, and the students are all subsidized by Louisiana citizens who have almost no say in the university's curriculum.
The university will say that it cannot compromise its academic vision by bowing to public pressure; academic freedom is too important. Of course the morally principled accompaniment to academic autonomy would be financial independence. As long as this university continues to beg the economically depressed people of Louisiana for more money, it will have little right to complain when they find its curriculum objectionable.
After all, if a public university is truly an economic resource for the state–something all public universities like to claim–it seems the taxpayers would be right to insist on more science and engineering degrees, and balk at any expansion of liberal arts degrees that yield fewer and fewer jobs.
Like The College Fix on Facebook / Follow us on Twitter