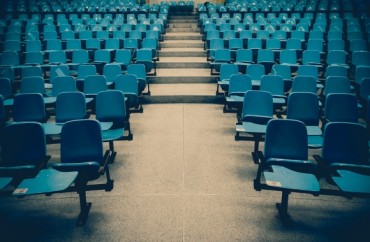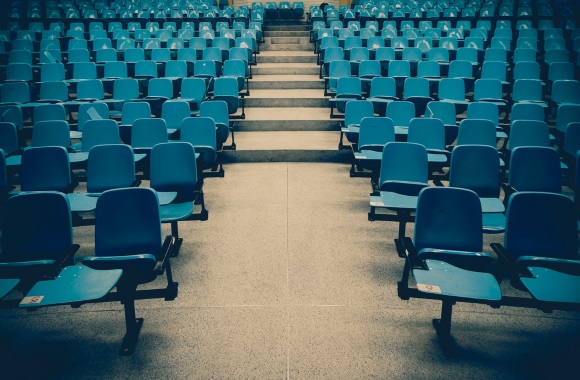 New class comes after renaming controversy
A new course at the University of Minnesota will explore the school's history with several controversial subjects, including eugenics and anti-Semitism.
The course, "Prejudice and Protest at the U of M," will be offered through the university's history department, The Minnesota Daily reports.
The new course, which will "engage with the University's history with eugenics, racism and anti-Semitism," comes on the heels of a "renaming controversy" at the university. In April of this year the school's Board of Regents voted against renaming several buildings on campus. The buildings were named after past college officials who were discovered to have supported racial segregation on the school's campus. The regents said that "the University should address its complicated history in other ways," The Daily reported at the time.
The new course, The Daily reports, will "enable students to critically analyze the University's institutional history:"
"It is important that we as historians make connections between the past and the present," [history professor Ann] Waltner said. "It's important that we as historians teach in ways that helps students understand the world around them."

The course will be taught by adjunct professor Joseph Haker, who researches issues of public commemoration and its controversies.

"I think the connection between all of this is that my research and teaching often deal with the politics of writing and memorializing American history — specifically, how historical narratives or sites of memory perpetuate systems of domination by silencing certain perspectives and stories," Haker said. "My hope is that it will make a meaningful contribution to ongoing discussions about how the University can memorialize its past in a way that is consistent with the values it claims to uphold in the present," Haker said.
In the past the school was associated with the discredit pseudoscience of eugenics; it was previously home to the Dight Institute for Eugenics Research.
MORE: U.M. regents will not rename campus buildings linked with racism
IMAGE: wk1003mike / Shutterstock.com
Like The College Fix on Facebook / Follow us on Twitter