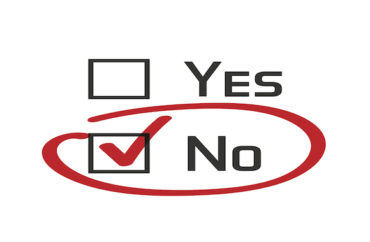 Four campus buildings are named for administrators with racist, anti-Semitic pasts 
After more than a year of debate, the University of Minnesota decided not to rename four buildings on campus despite student demands, The Minnesota Daily reported.
The school's Board of Regents voted 10-1 against renaming the buildings: Coffman Union, Nicholson Hall, Coffey Hall and Middlebrook Hall, according to The Daily. The four buildings are named after two university presidents, one dean, and one comptroller who were all found by a university working group to have upheld segregation on campus.
One professor of African-American and African studies gave a passionate speech to the board prior to the vote in which he recounted his family's experiences under university President Louis Coffman and "likened regents' opposition to renaming to the racist policies his aunt and father experienced on campus." He was surrounded by a group of supportive protesters.
The Daily explains the Board's rationale:
However, board members took issue with renaming buildings, citing former administrators' contributions to the University and the influence of the governing board at the time. Though discrimination on campus is reprehensible, regents said the University should address its complicated history in other ways.
However, the board did unanimously pass a resolution for the development of "ongoing commemorations, educational activities, and/or permanent educational displays" concerning the university's past history with racism.
Several members of the board also criticized the working group's findings as one-sided and mischaracterizing of the foursome's work at the university.
The working group's 125 page report, released February, found that the four white men who promoted racist and anti-Semitic policies at the school were not just the products of their time. Twin Cities reported that the report read, "Removing names in these instances helps reveal — not conceal — history."
Read the full Minnesota Daily report here and the Twin Cities report here.
MORE: Campus memorials to progressive racists, eugenicists largely ignored
IMAGE: Vladwel / Shutterstock
Like The College Fix on Facebook / Follow us on Twitter