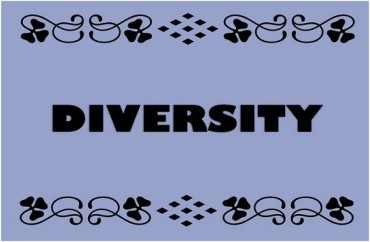 Freshmen will be required to take a 5-hour course on diversity in their first year, starting this fall at the University of Oklahoma, Tulsa World reported in June.
Now that students are trickling back to campus, some are telling The Oklahoma Daily they think the course is a waste of time:
Joseph Lyon, a mathematics junior, said the program seems counter-intuitive.

"The university is wanting students to be more inclusive of other cultures and backgrounds, but …  it should just be taken at face value that you can accept people of other cultures — that you have that level of intelligence already," Lyon said.

Tim Smith, a journalism junior, said the program may be beneficial, but unnecessary.

"People have a pretty good idea that racism isn't acceptable. If people don't understand, they should be given information, but it's generally about if the person wants to be accepting or not," Smith said.
The course is part of the portfolio for the new vice president of diversity programs, Jabar Shumate, a former press secretary to President David Boren (an ex-U.S. senator) who will be making between $200,000 and $250,000 a year, the Associated Press reported.
Read the Daily and Tulsa World stories.
Like The College Fix on Facebook / Follow us on Twitter
IMAGE: Ron Mader/Flickr
Like The College Fix on Facebook / Follow us on Twitter