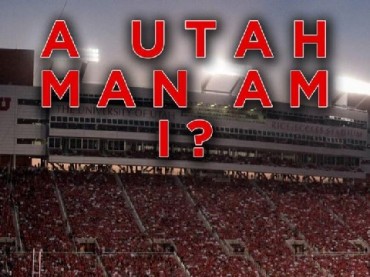 The University of Utah recently changed the lyrics to its fight song to make it more politically correct – for example, "our coeds are the fairest" will be replaced with "our students are the finest." The final line went from "A Utah Man am I!" to "A Utah Fan am I!"
Typical university reaction to claims that it's not "inclusive," right?
What's more peculiar is the school's misuse of federal privacy law to conceal the public debate on these changes.
Seeking to gauge the community reaction, The Salt Lake Tribune asked for 1,300 emails regarding the changes from students, faculty and alumni.
The school blacked out names of students who submitted comments on the proposed changes, citing the Family Educational Rights and Privacy Act, according to the Student Press Law Center's FERPA Fact, which keeps tabs on questionable uses of FERPA.
Frank LoMonte, the group's executive director, writes:
Yeah, that's just stupid. Emails commenting on matters of public controversy on a college campus aren't confidential education records. Anybody can send a complaint to a college, so there's nothing "student-y" about an email. FERPA applies to documents that a college archives as part of a student's record. If your college's response to input on a disputed policy decision is to print a copy of the email and stick it in your permanent file, you might want to reconsider whether NSA University is really right for you.

I guess an email about a campus dispute could be a confidential education record. If the email says, "I hope that you will give special weight to my opinion in light of my recent 'A' grade in Western Philosophy, as documented in my attached transcript."
Read the full article here. See The College Fix's previous coverage of the fight-song controversy here.
Like The College Fix on Facebook / Follow us on Twitter