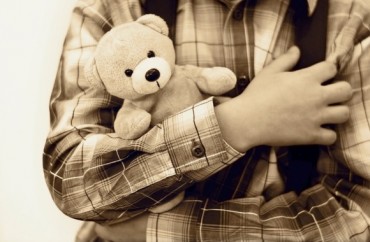 Morton Schapiro, president of Northwestern University, recently wrote a column defending campus "safe spaces."
He tells one anecdote from another university about a group of black students at lunch who were asked by two white students if they could join them. The black students said no. Schapiro defends the black students.
"We all deserve safe spaces," he wrote. "Those black students had every right to enjoy their lunches in peace. There are plenty of times and places to engage in uncomfortable learning, but that wasn't one of them. The white students, while well-meaning, didn't have the right to unilaterally decide when uncomfortable learning would take place."
RELATED: Black students demand segregated spaces from white students
Schapiro goes on to defend "safe spaces" by arguing the decades-old "Black House" at Northwestern has a "proud history as a safe space exclusively for blacks." He compares it to the Hillel house for Jewish students and the Catholic Center.
"I'm an economist, not a sociologist or psychologist, but those experts tell me that students don't fully embrace uncomfortable learning unless they are themselves comfortable. Safe spaces provide that comfort," he adds. "The irony, it seems, is that the best hope we have of creating an inclusive community is to first create spaces where members of each group feel safe."
Like The College Fix on Facebook / Follow us on Twitter
IMAGE: Shutterstock