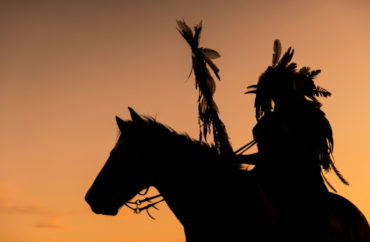 This past week, a special committee of the Penn State University Faculty Senate finished a report on how the school can make up for its Native American "land grab" from over a century and a half ago.
According to The Philadelphia Inquirer, PSU originally got over three-quarters of a million acres from the federal government's Morrill Act in 1862.
However, faculty say the $38,089 paid for the land was a "gross underpayment" given that the land is now worth about $4.5 billion.
The report, now on its way to President Neeli Bendapudi, calls for "a special joint task force 'to implement a truth and reconciliation process regarding Penn State's original federal endowment,'" with all work done in consultation with the PSU Indigenous Faculty and Staff Alliance (IFSA), the Indigenous Peoples Student Association (IPSA) and the Office of Educational Equity.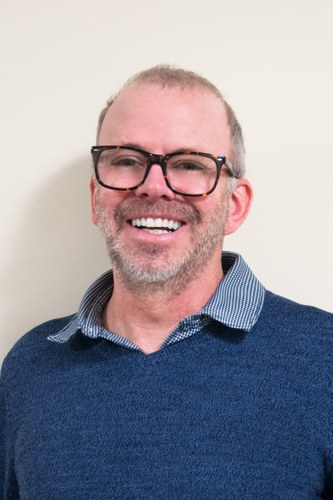 The task force should "identify supports for Indigenous students, faculty and staff" and appoint an "Indigenous liaison at the level of senior administration."
The report also recommends the creation of an "Indigenous Studies" program, an "Indigenous Peoples Day" celebration and a place on campus to "engage in justice, celebrate peace, and honor 'the continued vitality of the First Nations and historic tribes.'"
MORE: PSU students, faculty protest cancellation of planned race justice center
"This is simply to get some action and some level of support for Indigenous studies here at Penn State," said [anthropology Professor Douglas] Bird [pictured], who teared up on the senate floor as he presented the report. …

"Why doesn't Penn State invest in a place, a space that is a nexus of peace," Bird said, noting that Haudenosaunee members have suggested it during meetings on campus last year. "It would be a place where Penn State can acknowledge the traumatic history."

One of those Haudenosaunee members, who asked to be identified by her Mohawk name, Wa'kerakátste, said she visited Penn State twice in 2022 and met with faculty.

"Understanding what the Morrill Act did, we wanted to make a point that we know and that we wanted it addressed," said Wa'kerakátste, 62, of Akwesasne, in upstate New York, on the Canadian border. "There's a debt that needs to be paid."
The faculty report notes that, although more than two percent of the U.S. population is Native American, the demographic makes up only one-third of one percent of PSU faculty.
PSU graduate student Tim Benally said the university should offer "at least in-state tuition" to the native ancestors of the local lands.
MORE: Officials at Penn State can't say what 'equity promotion' means on the school's budget
IMAGES: TORWAISTUDIO.Shutterstock.com; PSU screencap
Like The College Fix on Facebook / Follow us on Twitter