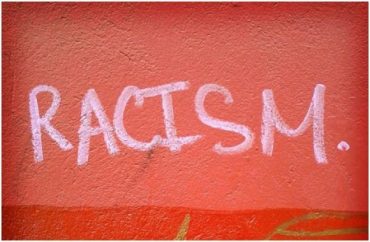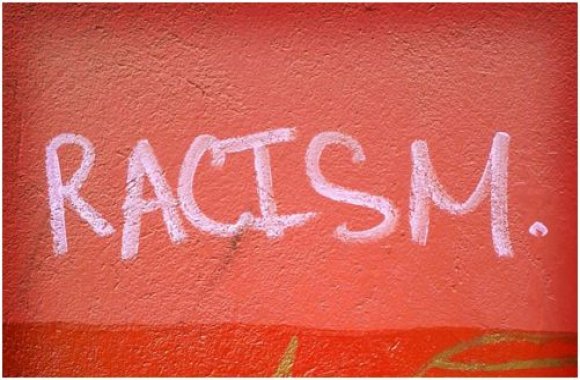 The School District of Philadelphia board will begin an investigation into claims that black-led charter schools in the district have been unfairly targeted for closure.
The move comes after Richard Allen Preparatory Charter School CEO Larry Jones alleged black charters have been victims of "systemic racism" and "systemic biases" The Philadelphia Inquirer reports.
Roughly 70,000 students attend Philadelphia charter schools, of which 20% are African-American.
Jones invoked disparate impact theory by noting "it is in fact discrimination" if policies disproportionately affect a particular group, despite anti-racist intent. Black charters make up about 19 percent of the city's schools, but 87 percent of them have been closed or recommended for such over the last decade.
Jones suggested future evaluations of charters include a "cultural competency" component.
The school board said it has a duty to "hold all schools accountable." Board member Julia Danzy said the city charter office "operates on the principle that charter schools have been granted a high level of autonomy in exchange for a high level of accountability."
MORE: Black students, English learners perform far better in charters
Board president Joyce Wilkerson added the coming investigation also will look into "the broader issues […]  inherent in the charter school system that operate differently for minority-led charter schools."
City Councilmembers Maria Quiñones-Sánchez, Isaiah Thomas, and Curtis Jones Jr. as well as state lawmakers joined the virtual news conference held by the charter coalition Tuesday, raising concerns about possible discrimination by the district and the board.

"Anyone who says they're concerned about equity" must be concerned with ensuring school choice, said State Sen. Anthony Williams (D., Phila.), a longtime charter backer. He told the hundreds of people on the Zoom call they could no longer allow politicians to visit their communities without asking their "position on supporting African American charter schools. … What are they going to do with a school district, a school board, which continuously, systematically, is tearing down diversity, inclusion, and most importantly representation among students and teacher populations with the African American community?" …

"This is a time of reckoning in our nation," said Leigh Purnell, chief academic officer for Southwest Leadership Academy Charter School. "It is time for us all to take a closer look at our systems and processes … that disproportionately impact people of color, and the organizations that serve them."
In April, the board recommended the closure of two charters run by local music legend Kenny Gamble's company. Wilkerson noted that one of the schools, Bluford Elementary, "failed to deliver" on its promise to "dramatically improve" academic outcomes. Gamble's organization, Universal Companies, accused the board of "bias."
Two years ago, two Universal executives were charged with bribery following an FBI investigation.
MORE: Charter school uses anti-white 'racism as a business model': lawsuit
IMAGE: Andrew Gwozdziewycz / Flickr.com
Like The College Fix on Facebook / Follow us on Twitter