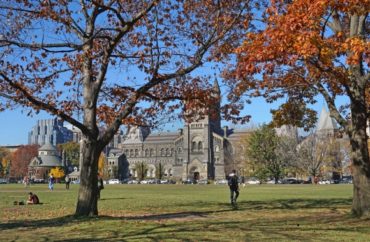 OPINION: 'Nothing compares to being in the classroom' 
As a student at the University of North Carolina Charlotte, I've faced my fair share of challenges.
One year ago our campus community was devastated by a gunman who killed two of my classmates and wounded four others. The healing took time, but we did finally find our "new normal."
I believe we can find that same spirit again with this new challenge we face: the coronavirus pandemic.
I call on the leaders of UNC Charlotte to believe in our resilience once again and face the unknown with courage and a conviction to the best education possible.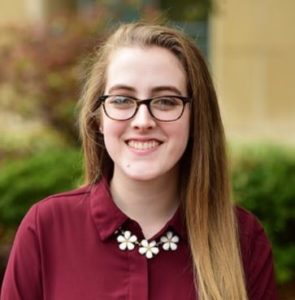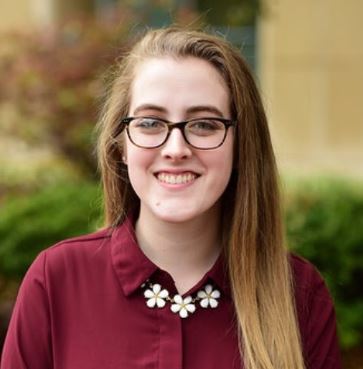 Please open my campus, UNC Charlotte, so I can get the best education available to me.
This fall marks the beginning of my final year as an undergraduate. I want to be surrounded by those who are excited to be in the classroom and learning again.
To be honest, the online school we were forced into this spring was difficult for many students, myself included.
We have all done our best to adapt and overcome, but nothing compares to being in the classroom. I myself have been grateful to have access to a consistent WiFi connection. Some of my peers have not been so lucky.
The shift to online also disrupted every aspect of our education: from in-person classes, to club activities, intramural sports, tutoring, and much more. College life has not been the same.
UNC Charlotte leaders recently announced a decision to hopefully allow students back on campus this fall. My student newspaper the Niner Times reports our start date has been pushed back from August to September.
What's more, there are "three options under consideration for how to deliver classes: completely face to face, hybrid or completely online," the Niner reports, adding faculty have been asked to work with department chairs to determine the best option for each course.
As we approach the summer and fall semester there are still many unanswered questions on what it will all look like. While there has still been some concern over opening campus I think it is a necessary decision.
The university has tried its best to keep students' education and health a priority and I expect them to continue this trend in the fall. Campus leaders can encourage virtual meetings and social distancing without compromising the quality of our education.
With everyone being hyper-aware of their health and the importance of practicing extra health precautions we can continue our in-person education. I need it, and I know many other students who are ready to be back on campus.
MORE: Professor Mike Adams refuses to back down as he fights to #ReopenNC
IMAGE: Spiro Inc / Shutterstock
Like The College Fix on Facebook / Follow us on Twitter