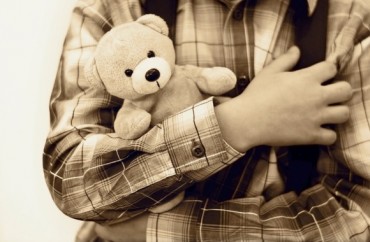 It appears colleges students are deeply — and equally — divided on whether there's a need for safe spaces on campuses.
That according to a new poll conducted by LendEDU, which asked 1,659 current college students: "Do you agree with college campuses establishing safe spaces?"
"A slight majority, 37 percent, of current college students answered 'No, they are completely out of touch from reality,'" the loan consolidation company stated on its website. "Meanwhile, 36 percent of respondents [said] 'Yes, they are absolutely necessary for students.' An additional 25 percent stated they were 'indifferent.'"
The poll was taken in early May.
"The most important thing to be taken from this survey is that students should be the ones deciding on whether or not a safe space will exist on their respective campus, " the company states. "If enough students want to form a safe space, then let them. If a vast majority of students at a school do not think a safe space is necessary, then do not form one."
Like The College Fix on Facebook / Follow us on Twitter
h/t: Daily Signal
IMAGE: Shutterstock