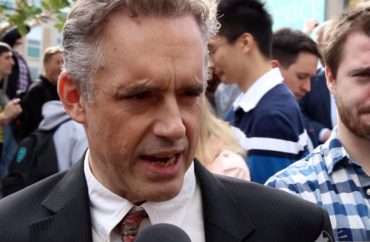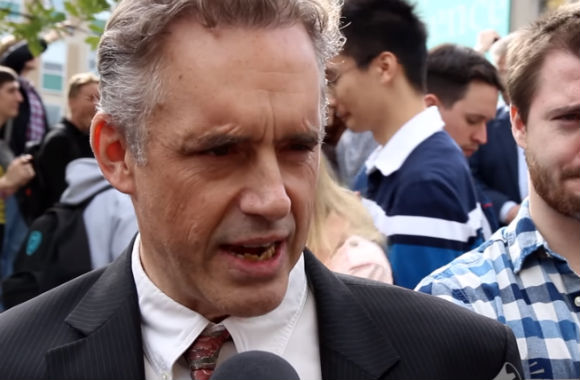 It pays to take a stand.
At least that is what University of Toronto psychology Professor Jordan Peterson has discovered. The Star reports that the scholar — who famously refuses to use made-up gender pronouns such as "ze," "pers" and "verself" — has recently raked in nearly $50,000 monthly through the fundraising platform Patreon.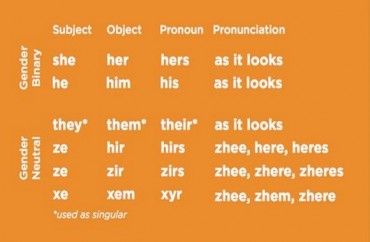 Peterson has become something of a spokesman for the movement against the politically correct trend in which people are guilted, coerced — and in Canada's case perhaps eventually required by law — to use people's preferred gender pronouns. He is also a staunch free speech advocate.
"One thing I won't do is use the made-up words of postmodern neo-Marxists, who are playing a particular game to gender identity, as an extension of their particular reprehensible philosophy," he said at Harvard University in April, the Crimson reports.
Peterson is one of the most vocal opponents of Canada's Bill C-16, which prohibits gender identity discrimination. His YouTube page has racked up millions of views and more than 330,000 subscribers.
He offers videos on a wide range of subjects, including "free speech and political correctness, the history of totalitarianism, personality traits and psychological well-being, hero's-journey mythology, and the stories of the Old Testament," reports National Review in a profile of Peterson headlined "YouTube's New Father Figure."
"Peterson says his online audience is 90 percent male. These huge numbers of men, many of whom are willing to donate $5 or $10 per month, have embraced a 54-year-old paternal authority figure who tells them that they're a mess and need to get their lives in order. It works because Peterson connects his message to something eternal, offering mytho-intellectual fatherly advice that men, especially Millennial men, are starved for in an age of perpetual and trivial digital distraction," National Review reports.
Peterson says he plans to use the money he makes to "offer an online university degree in the humanities for which students pay only for examinations," The Star reports.
MORE: Professor who refuses to use wrong pronouns coincidentally loses his first research grant ever
MORE: Students who claim they're 'traumatized' by college should seriously see a shrink, prof says
Like The College Fix on Facebook / Follow us on Twitter
Like The College Fix on Facebook / Follow us on Twitter