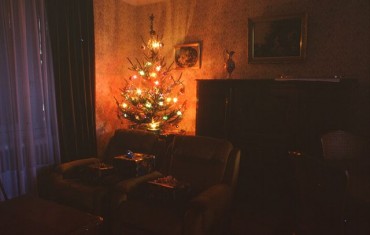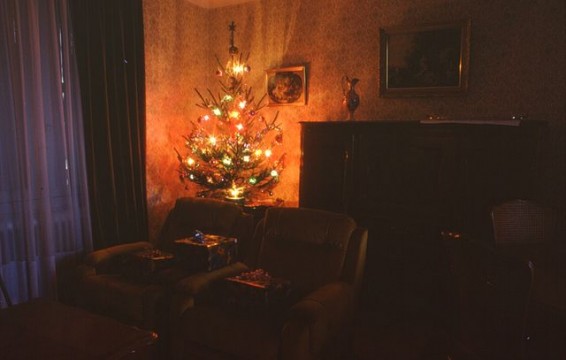 Ho, ho, ho. There's nothing like a big barrel of government pork under the tree.
The United States Department of Agriculture (USDA) has approved $1.3 million in funds for research on "Christmas tree rot," Campus Reform learned on Monday.

The U.S. Department of Agriculture has approved $1.3 million in funding to study "Christmas tree rot."

A team of scientists, led by Dr. Gary Chastagner of Washington State University, plan to deploy the federal funds over the next five years to identify trees with genetic traits resistant to Phytophthora, a fungus that plagues some firs.

The team hopes the study will allow farmers to develop Christmas trees that are immune to the disease, colloquially known as "Christmas tree rot."

According to Chastagner, the top researcher, the size of the grant is unprecedented.

"I'd suspect it's one of the largest grants that anyone has been given to work on Christmas trees," Chastagner told Campus Reform on Monday.
Read the full story at Campus Reform.
Click here to Like The College Fix on Facebook.
Image: Jean-Pierre Bazard / Wikimedia Commons