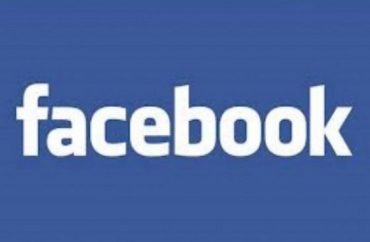 A member of the Lynchburg City (Virginia) School Board has resigned in the wake of an obscenity-laden Facebook post ripping the election of Donald Trump.
The Roanoke Times reports Jenny Poore wrote (among other things)  "f— you and your s—– straight white man version of America" in her diatribe while claiming the president-elect has an "obvious and clear amphetamine addiction" and is a "sexual assaulter."
Poore admits she would have "considered her language more carefully had she known the post would go public," but said "her conscience compelled her to act."
She said the controversial comments weren't the only reason for her resignation; with her being a "lightning rod for outside distractions," her departure was best "to preserve the integrity of the board."
[Poore] stated she was not asked or pressured to step down, and the decision was her own.

"I was very vocal after the election. However, I have always been very vocal. It seemed like after this election there was new scrutiny on people voicing dissent. I didn't want that to blow back on the board and our schools. That blowback needed to be for me alone," Poore wrote.

When asked, in hindsight, if she should have handled the situation differently, Poore replied:

"I've thought about that a lot. I am who I am. I have never been any different. Those who know me know this is pretty much what you get, an outspoken and sometimes loud liberal who advocates, for better or worse, for those who for whatever reason can't." …

MORE: School board considers expulsion for students who use 'microaggressions'

This fall Poore twice sat out the Pledge of Allegiance at Lynchburg City School Board meetings to protest the deaths of Terence Crutcher and Keith Scott — black men killed by the police. Now she said her decision to sit — along with fellow school board member Derek Polley — prompted public scrutiny.
(Language warning):
Jenny Poore Facebook Post by WSET on Scribd
Poore said "a number of people have reached out to her" offering their thanks for her speaking out. In addition, some fellow board members praised her, saying she has "an incisive mind" and is "a champion for different students of all backgrounds."
MORE: Portland, OR school board: "No" to climate change skepticism
MORE: Criticize vegetarianism? 'Harassment' according to a NJ school board
Like The College Fix on Facebook / Follow us on Twitter