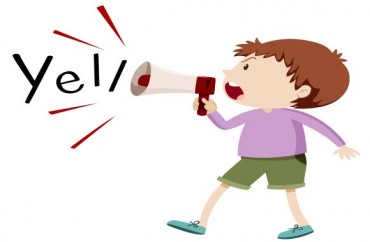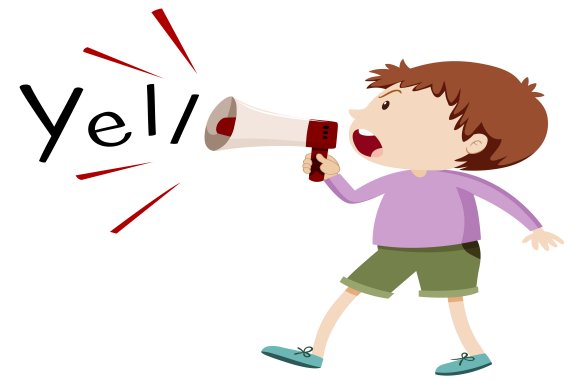 Following Friday's inauguration of Donald Trump, over 100 Pittsburgh area students (and others) "consisting mostly of members of various socialist groups" assembled at the city's Point State Park to demand a "break" from the Republican and Democrat parties.
According to The Tab, all in attendance were given "chant sheets" which featured catchy rhymes like "Sexist, racist, anti-gay/Donald Trump go away!" "No borders, no nations/Stop the deportations!" and "1, 2, 3, 4, Poverty is class war/5, 6, 7, 8, Social justice cannot wait!"
Prior to their actual marching, an (alleged) Iraq veteran spoke to those assembled, saying that the United States is "addicted to war," and isn't the "good guys anymore." Other speakers "praised socialism" and said "it was the only solution to Trump." (Ironically, candidate Trump had criticized said "addiction" to war.)
Jose Manuel, a member of the International Marxist Student Union and one of the protesters, said that none of the tall buildings we see would be there if it wasn't for the working class. "Nothing happens without the kind permission of workers…We should take the Fortune 500 companies and place them under Democratic workers' control."

Manuel hopes that, with time, Americans would be willing to accept a socialist lifestyle.

"There will be a time when people are in economic crisis, and all their assumptions won't hold.  All the people they listen to- they won't believe them anymore.  You're already seeing that with the discrediting of the establishment.  I think our ideas are very attractive to people right now.  Our organization is growing!"

"We supported Sanders. Our position was that he needed to break from the Democratic party and run as a socialist independent… That would shake this country to its foundation. 'I think socialism could beat Donald Trump."
As of 2014, Manuel was a member of the local Marxist Students Association, which is comprised of students from U. Pittsburgh, Duquesne and the Community College of Allegheny County.
His name — "José Manuel" — is actually a pseudonym as he says he fears being blacklisted. However, ironically, he said he'd be "infinitely more fearful if [he] was wearing a shirt that said 'capitalist' or 'proud member of the 1 percent'" as capitalists are not perceived favorably among contemporary youth.
"Infinitely"!!
MORE: Blame evolution for socialism's enduring, baffling appeal, social scientists argue
MORE: Libertarian econ. prof: 'Ten Things Millennials Should Know About Socialism'
MORE: Professor rejects Marxism after traveling the globe: 'Socialism doesn't work'
Like The College Fix on Facebook / Follow us on Twitter
IMAGE: Shutterstock